[Categories: Travel, Photography, Photography 101 Forever]
[Photos here are hosted on CloudUp.]
Columbus, Ohio, that is, not Cristoforo Colombo.  I am visiting here.
Although I grew up in the Middle Atlantic U.S. states one can forget, living in semi-arid Colorado, how green it is.  The trees seem about to burst with the abundance of chlorophyll contained therein this spring.
I went to Highbanks Metro Park for a walk one day.  I took pictures.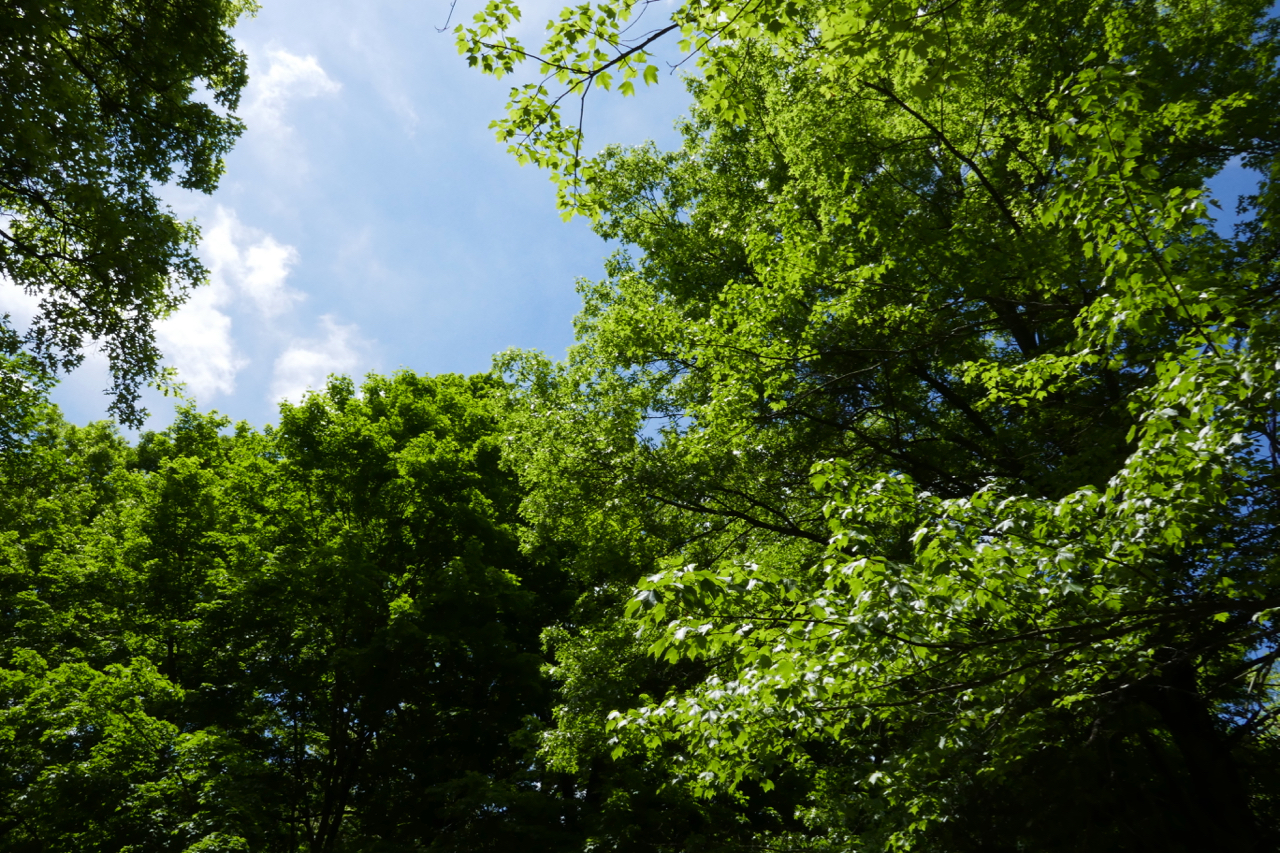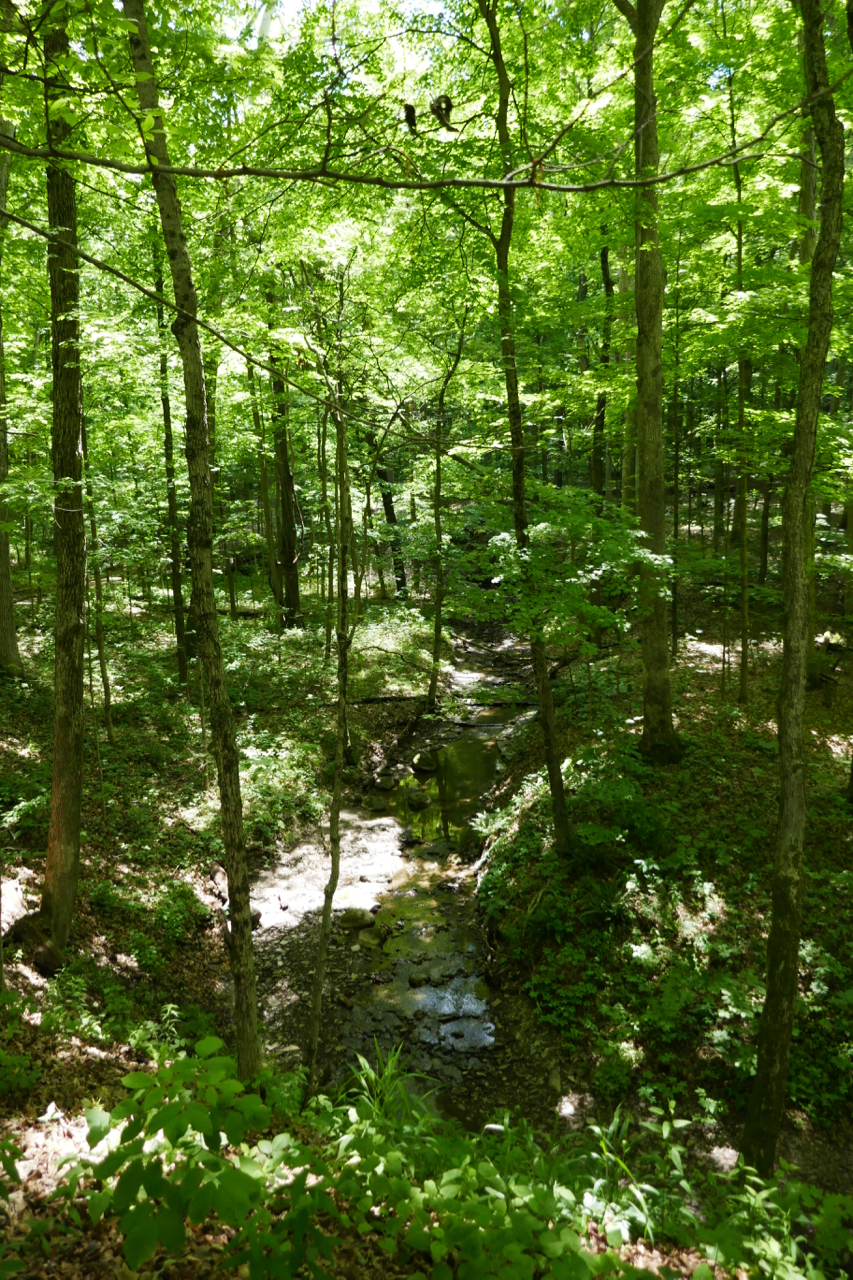 I call this one Turbine Stump: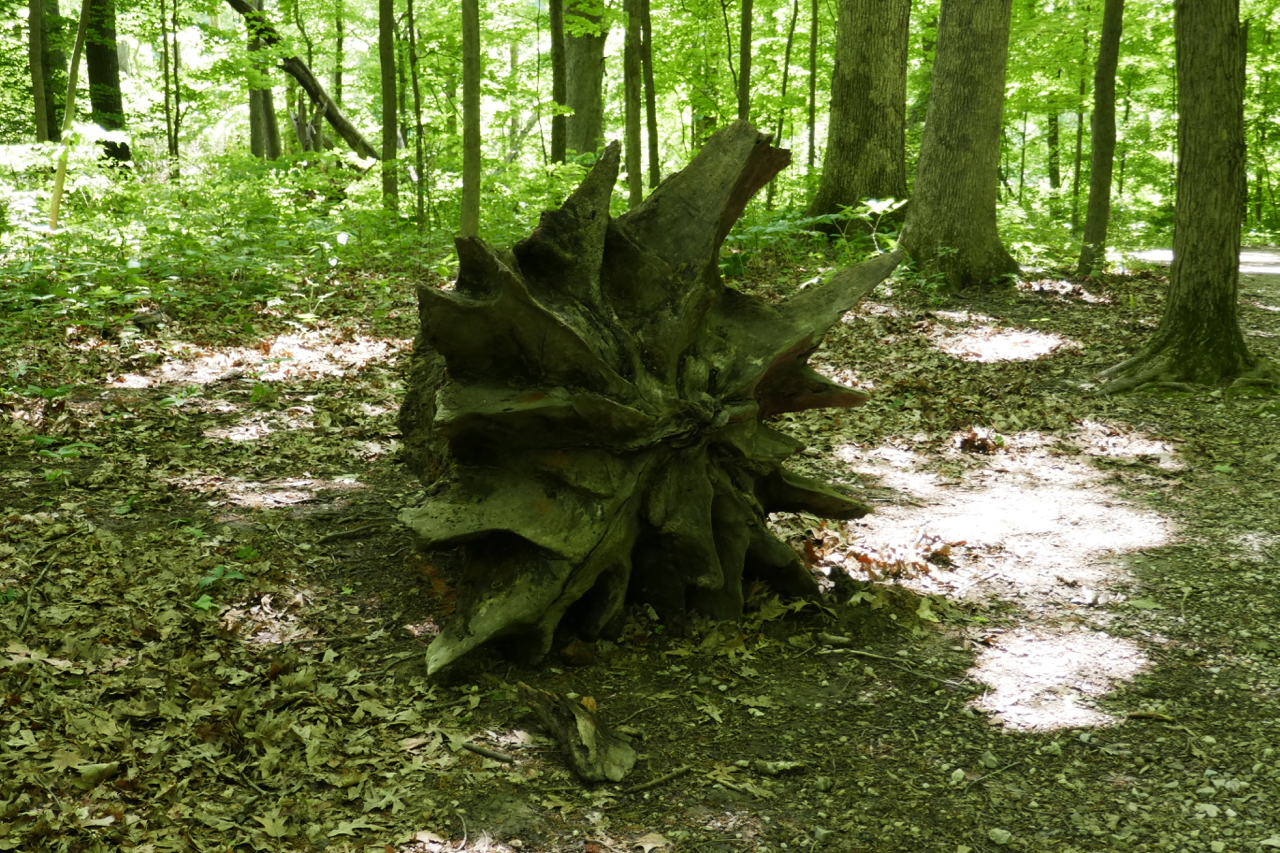 Except for this clearing, the Overlook Trail is heavily wooded and canopied, providing good protection from the sun: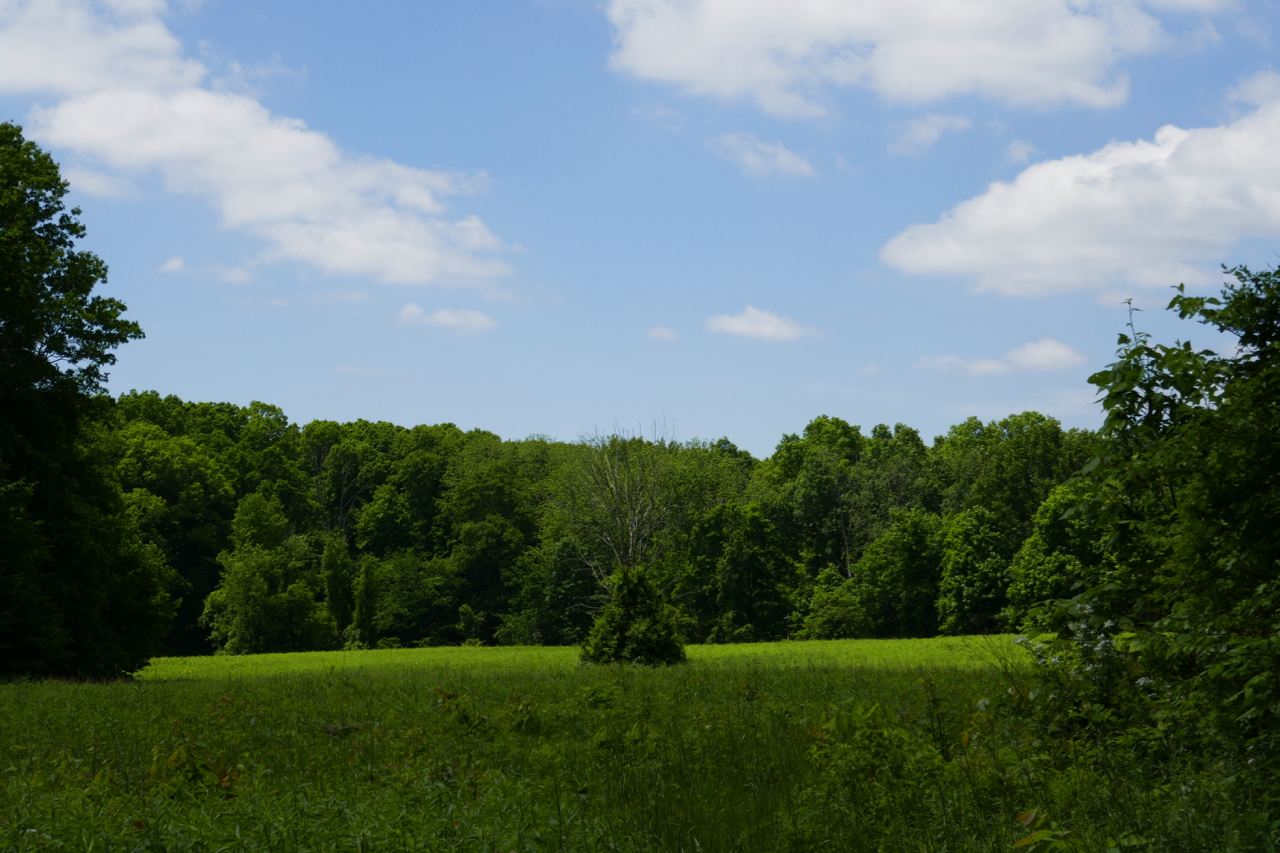 I suspect my skin is beginning to rival this tree bark.  Vanity being what it is, I don't notice. A yam what Iyam: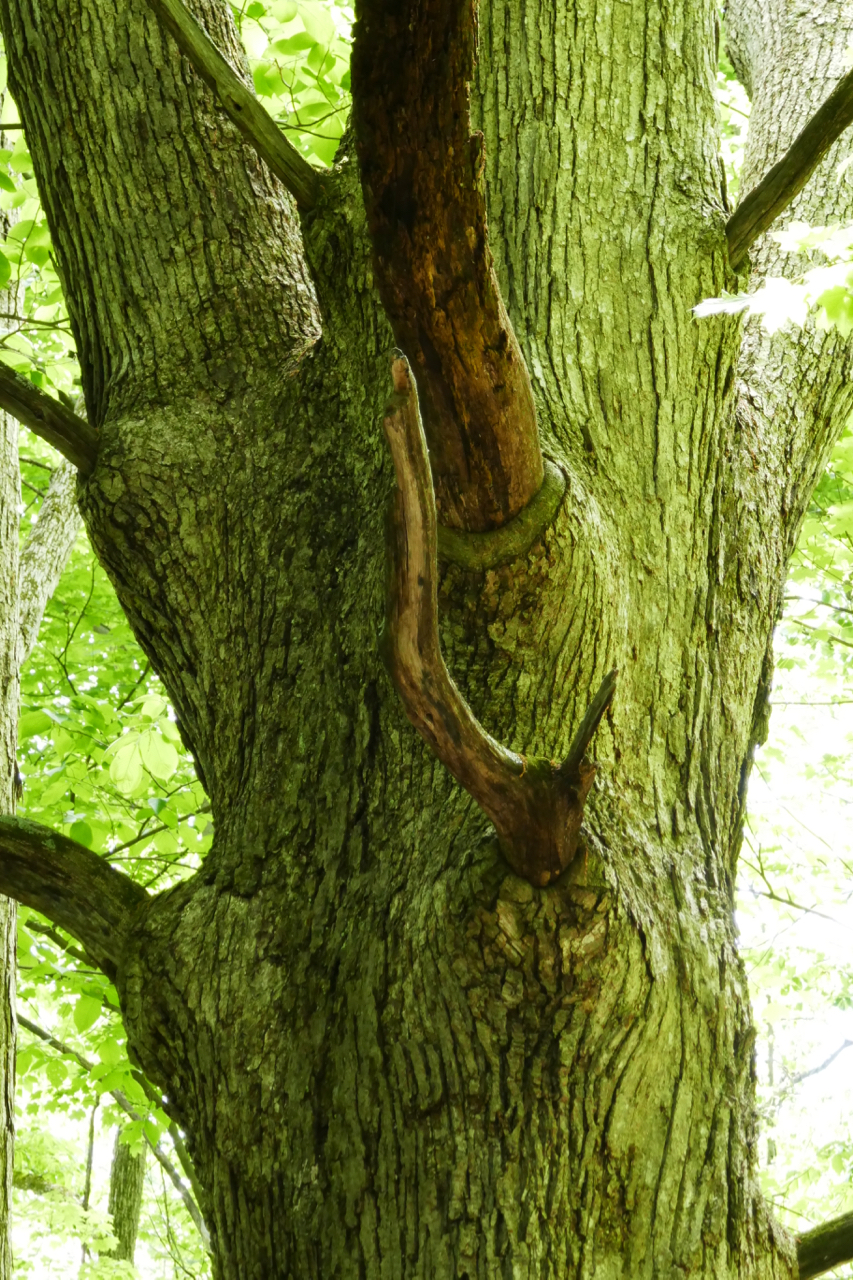 Fortunately I don't think it is this bad: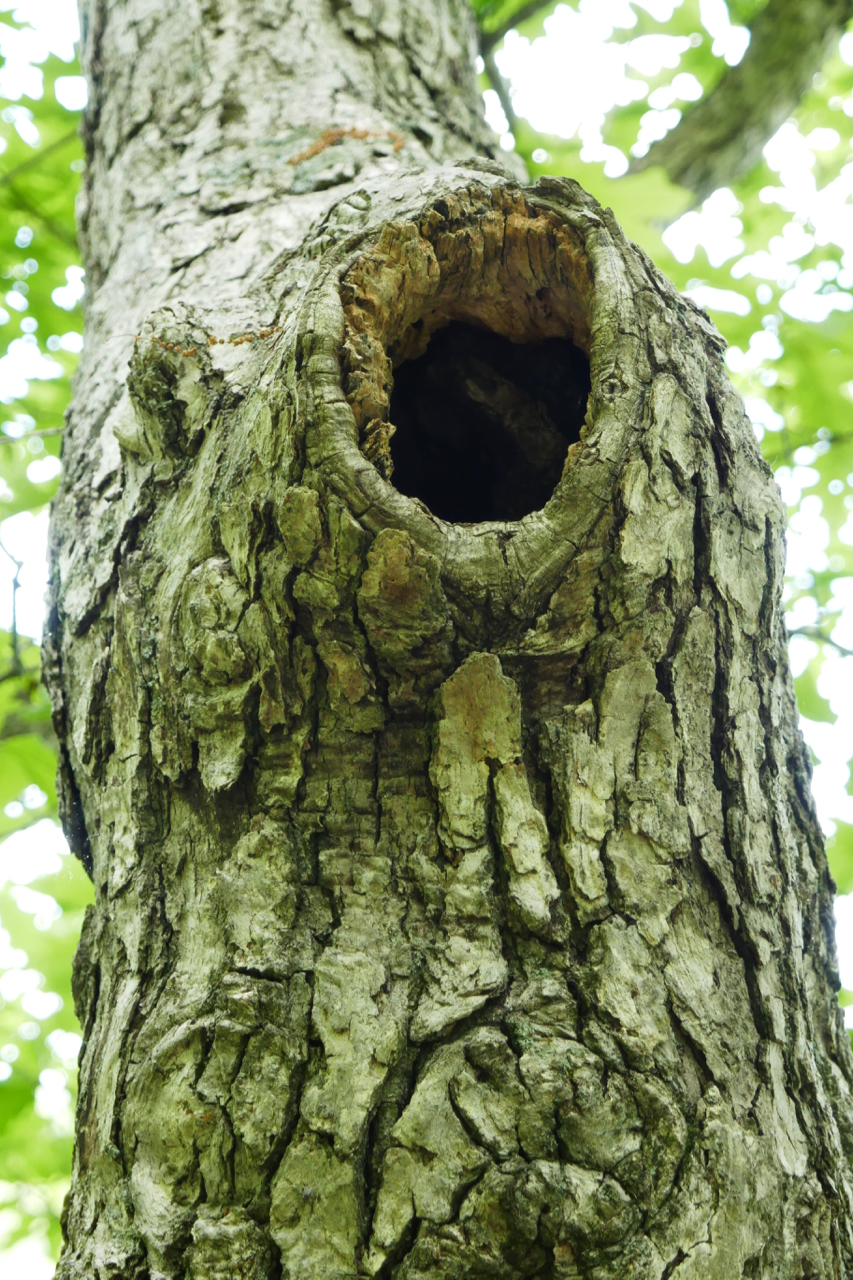 Words of wisdom are left on donated benches: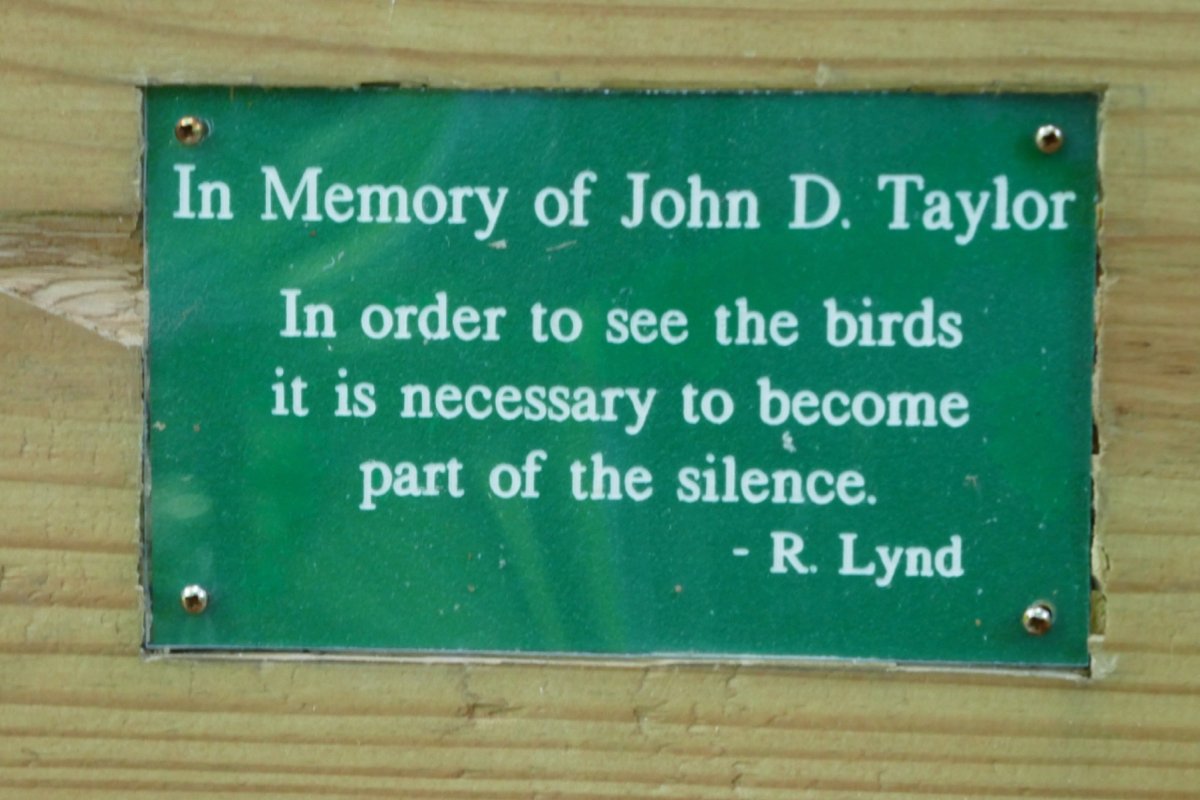 One hundred ninety-eight year-old gravestones from the area have been transported and fenced in a private area.  This was disappearing frontier in those days.  Ohio became a state in 1803.  Who had the steady business of stone carver?  Hmm.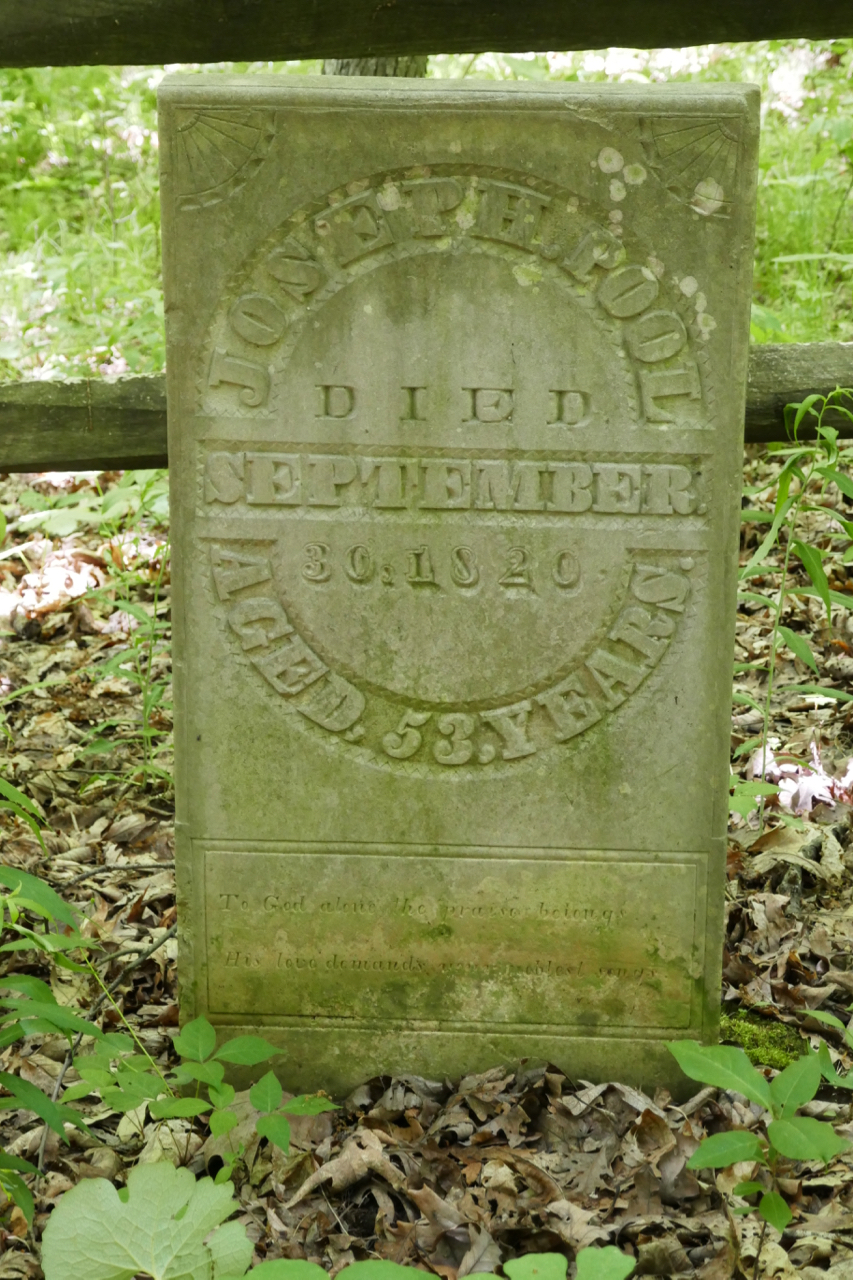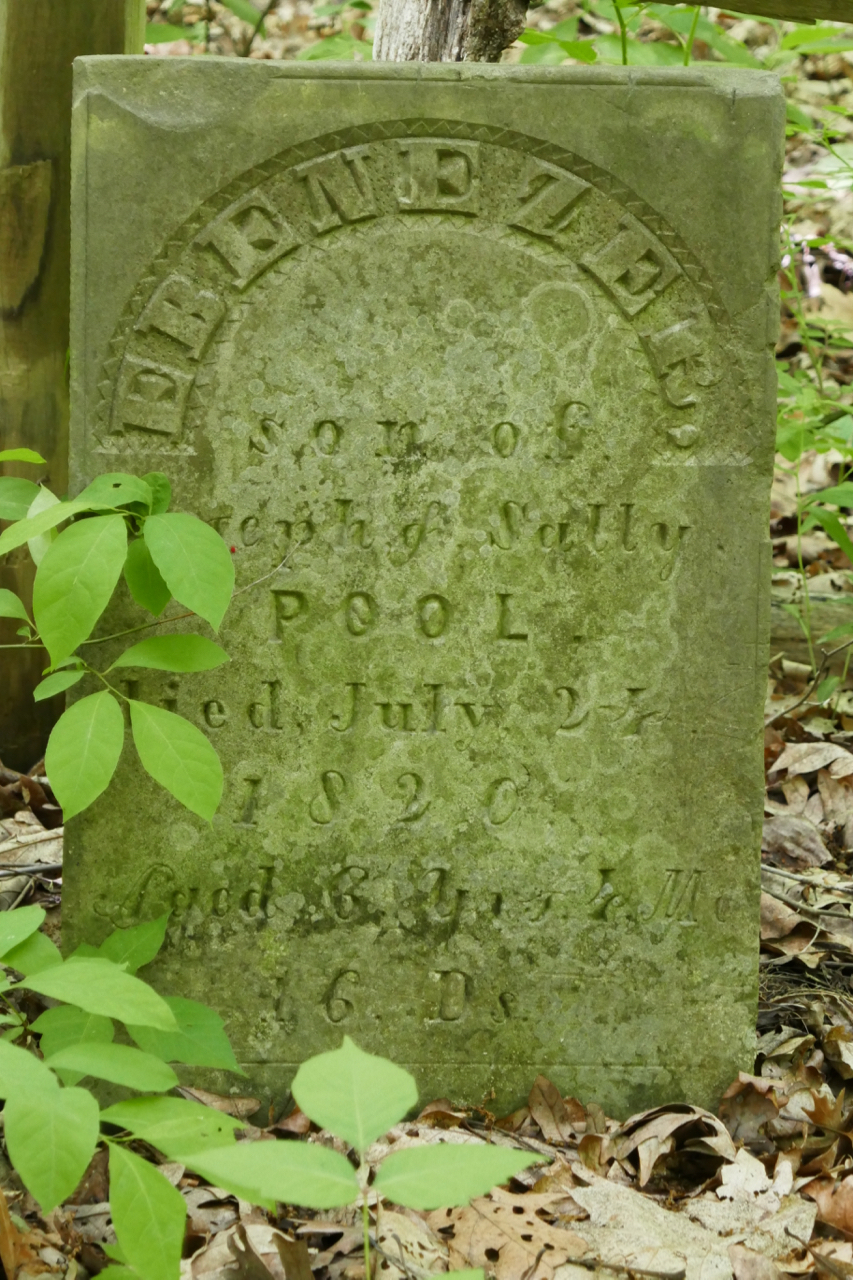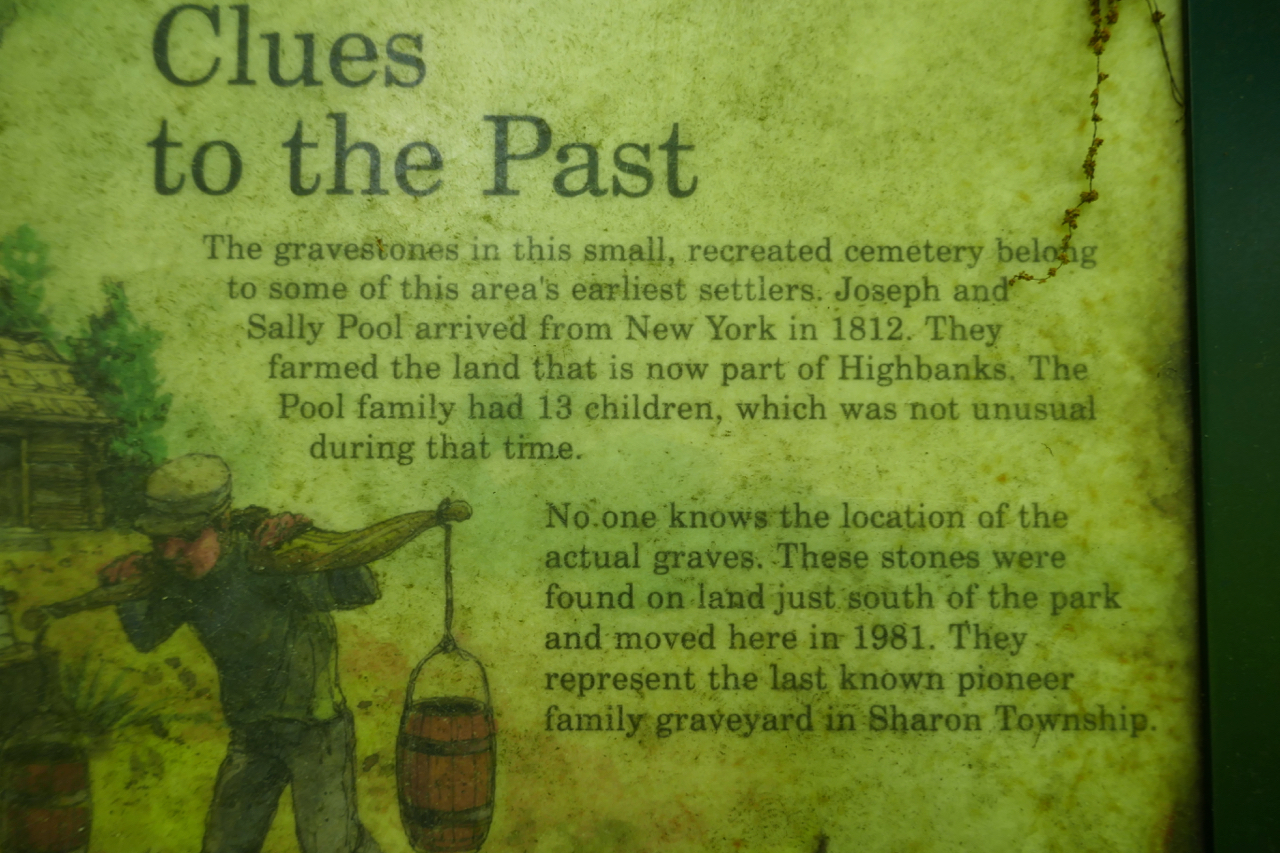 In addition to chlorophyll, this is why it's so green: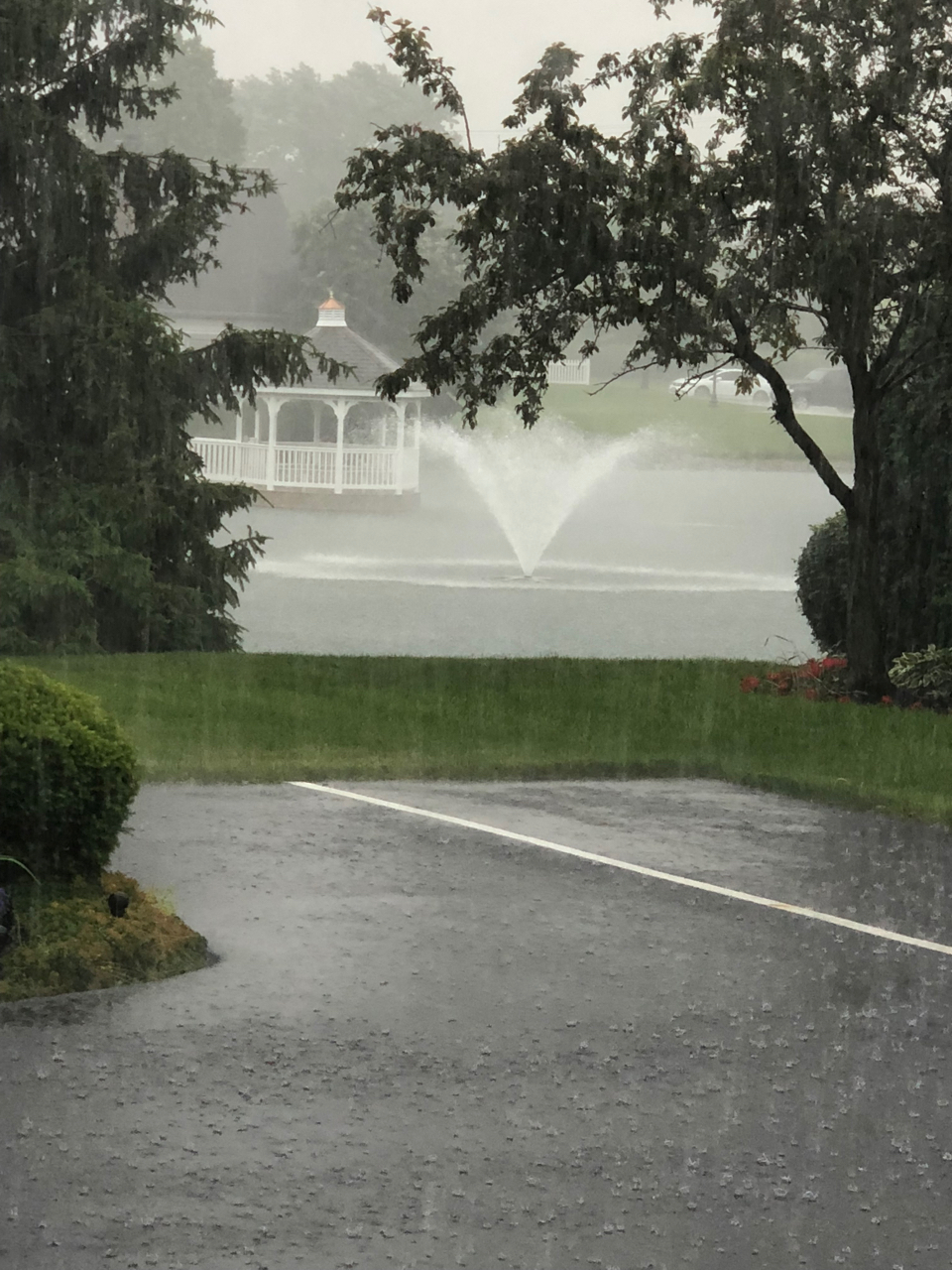 Enjoy.