[Categories: Travel, Photography, Photography 101 Forever]
[Photos here are hosted on CloudUp.]
Columbus, Ohio.
I went to Antrim Park for a walk one day.  I took pictures.  Click to access the photo gallery, click again on each individual picture. Click yet again to see the original photo, a large and slow download. Click 'More' and 'Info' for minimal photo info. Click the info data again to make it go away.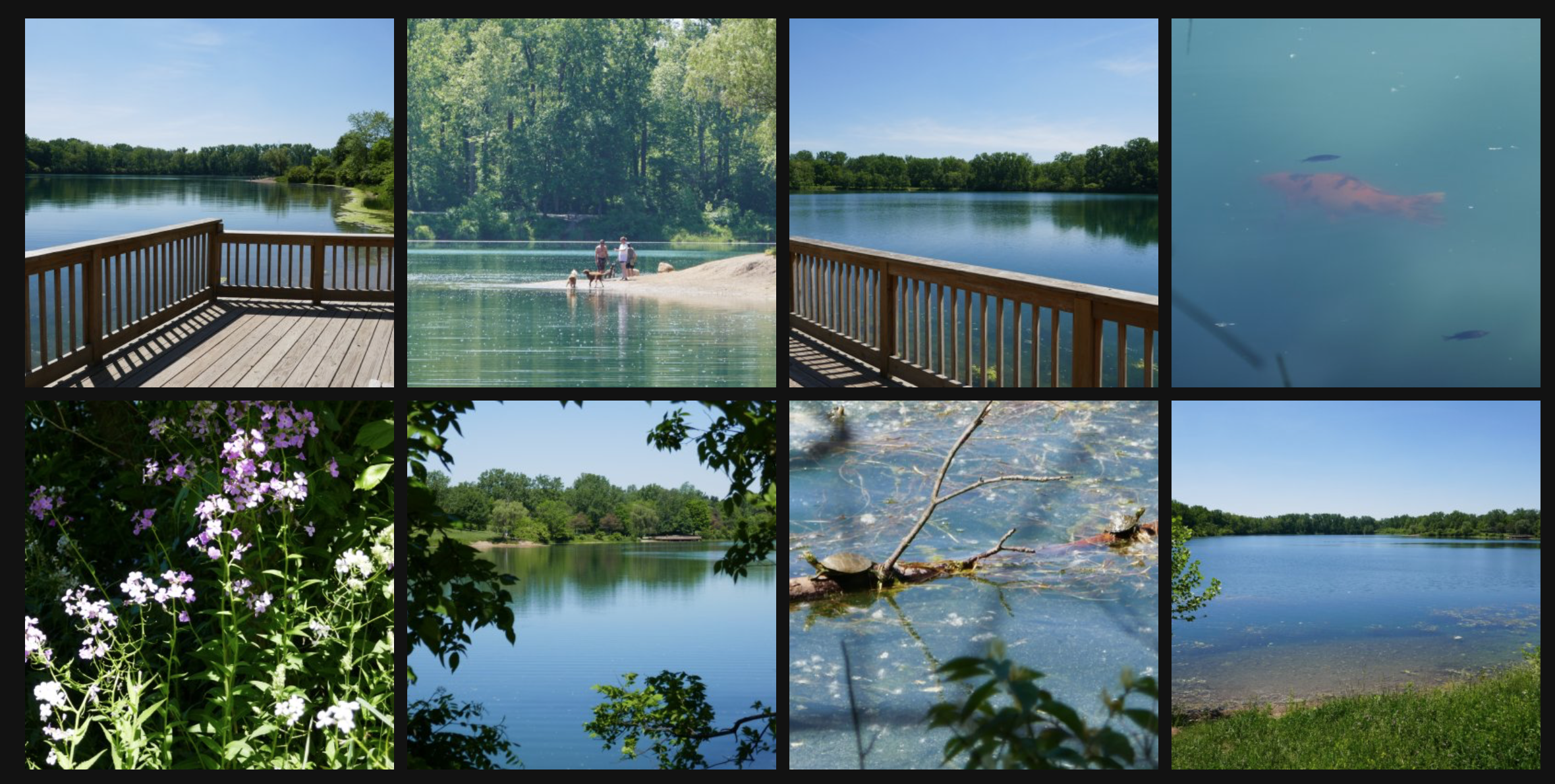 The orange fish looks like a koi, escaped from a goldfish pond perhaps.  I'm guessing it was 30-36 inches long.  A monster!
Sadly, although this is not an inner city park, there have been muggings here.  Not enough to do, people?