[Categories: Photography, Photography 101 Forever]
[Right-click on photos may allow you to open in a new tab or window.]
[Photos in this post hosted on Cloudup.com, owned by WordPress owner Automattic.]
The challenge this week is led by Tina.
Will Calliope grace me with insightful quotes to share?  Not likely.  It's just something different.
Pictures please. ("Photographers take photographs.  I take pictures." –Me)
The Eyes Have It:
Eye of Giraffe: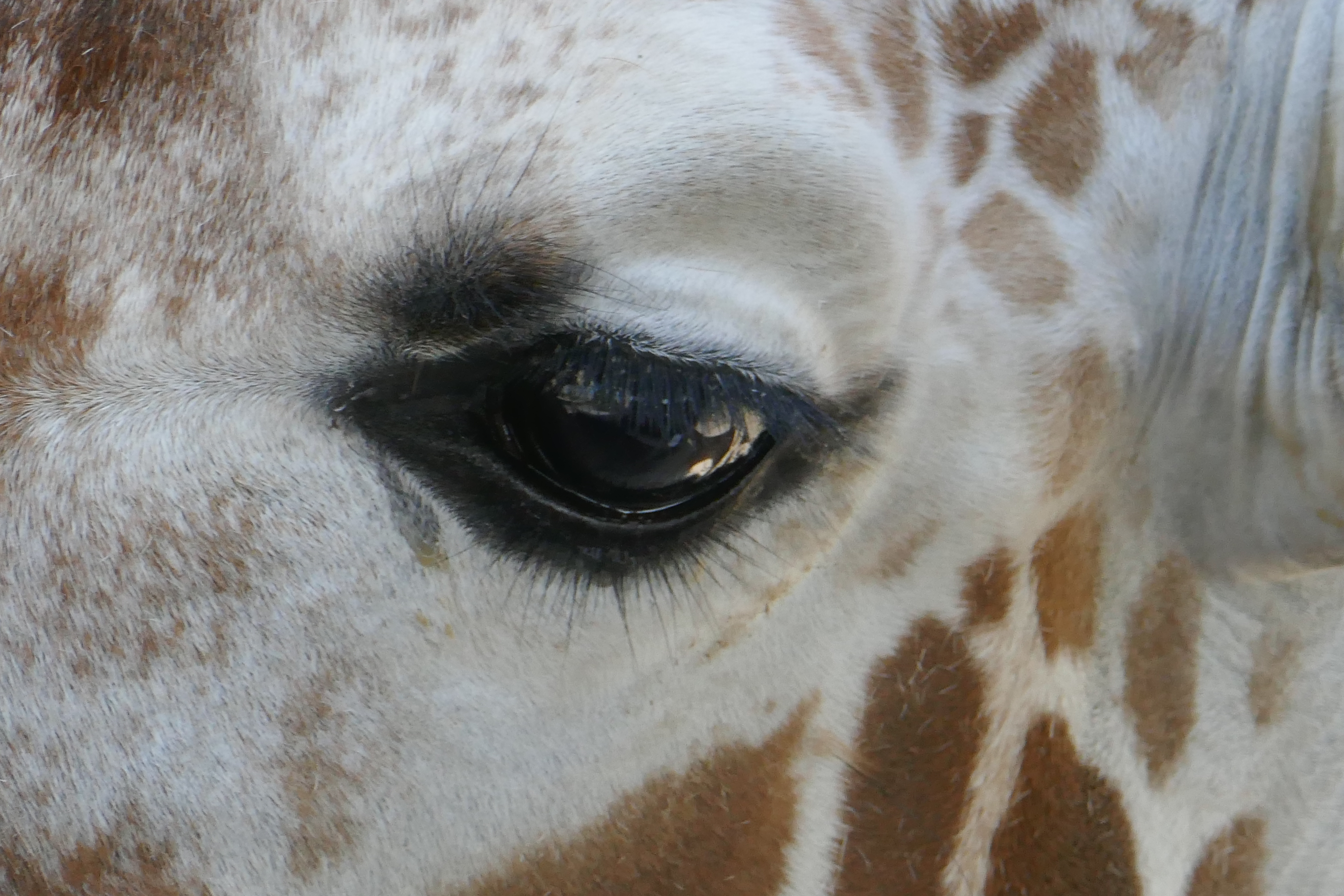 Intentionally Noisy Eye of Bald Eagle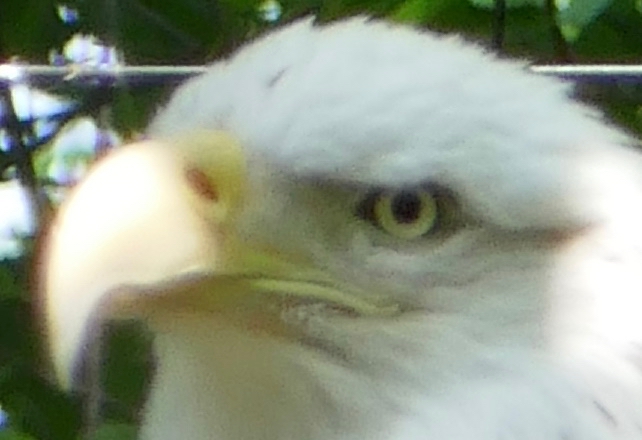 (Noise – when referring to a photograph, …looks like tiny colored pixels or specks in your photograph.)
Mt. Evans, Colorado:
No, this is not a poorly vignetted styling of a photo: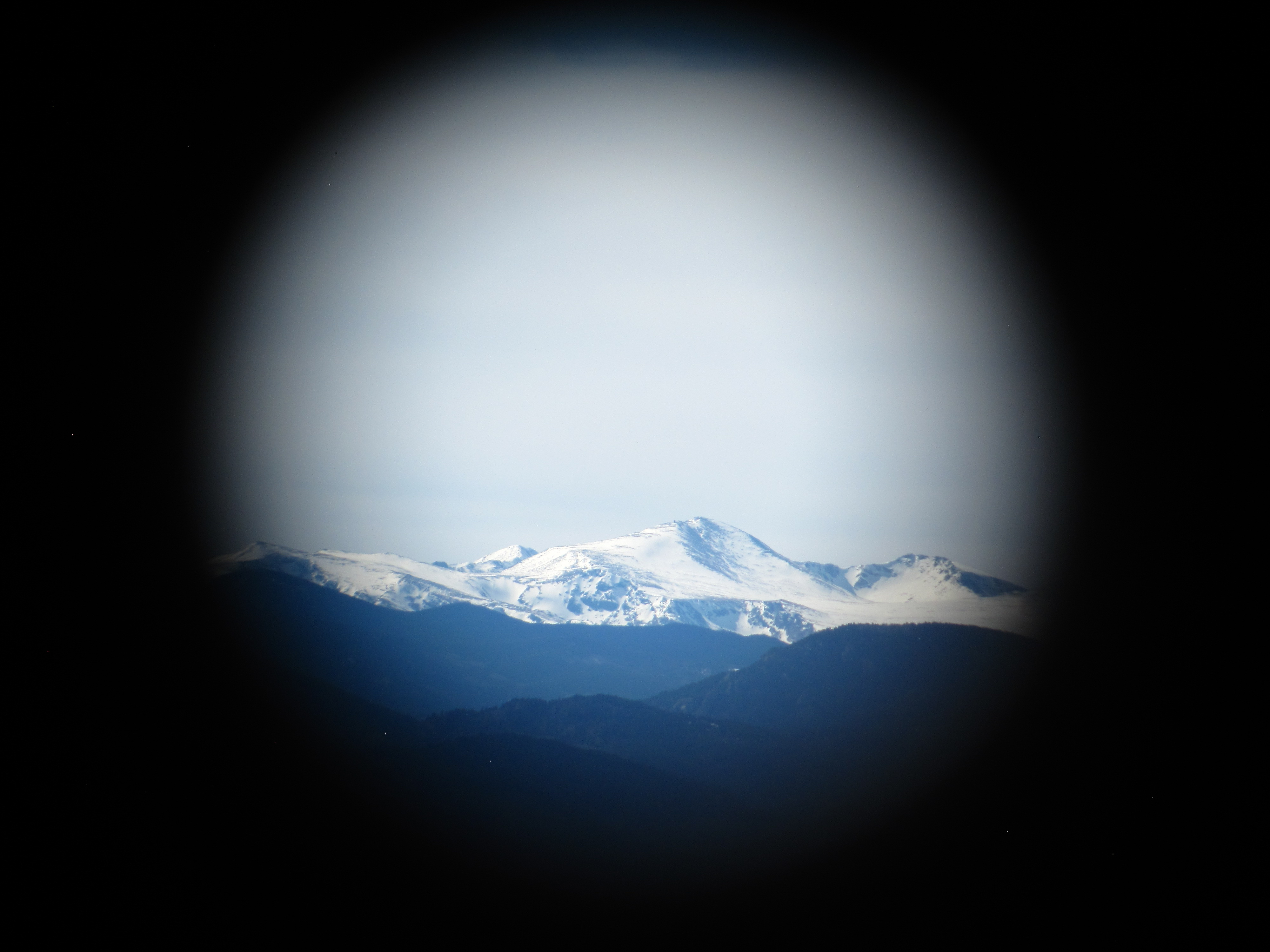 It is through the looking glass spotting tube pointed at the mountain: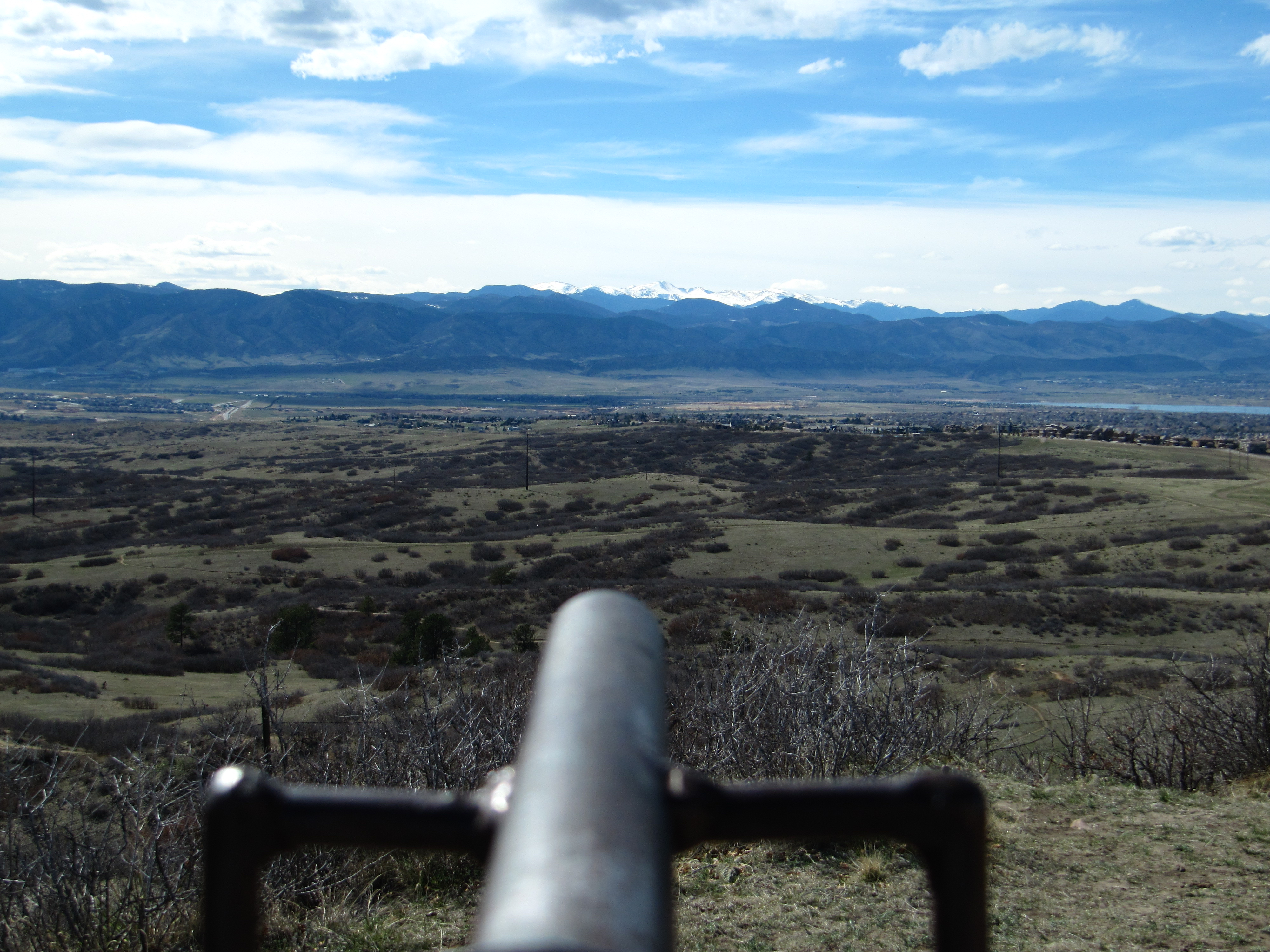 To infinity, and beyond, or at least far, far away: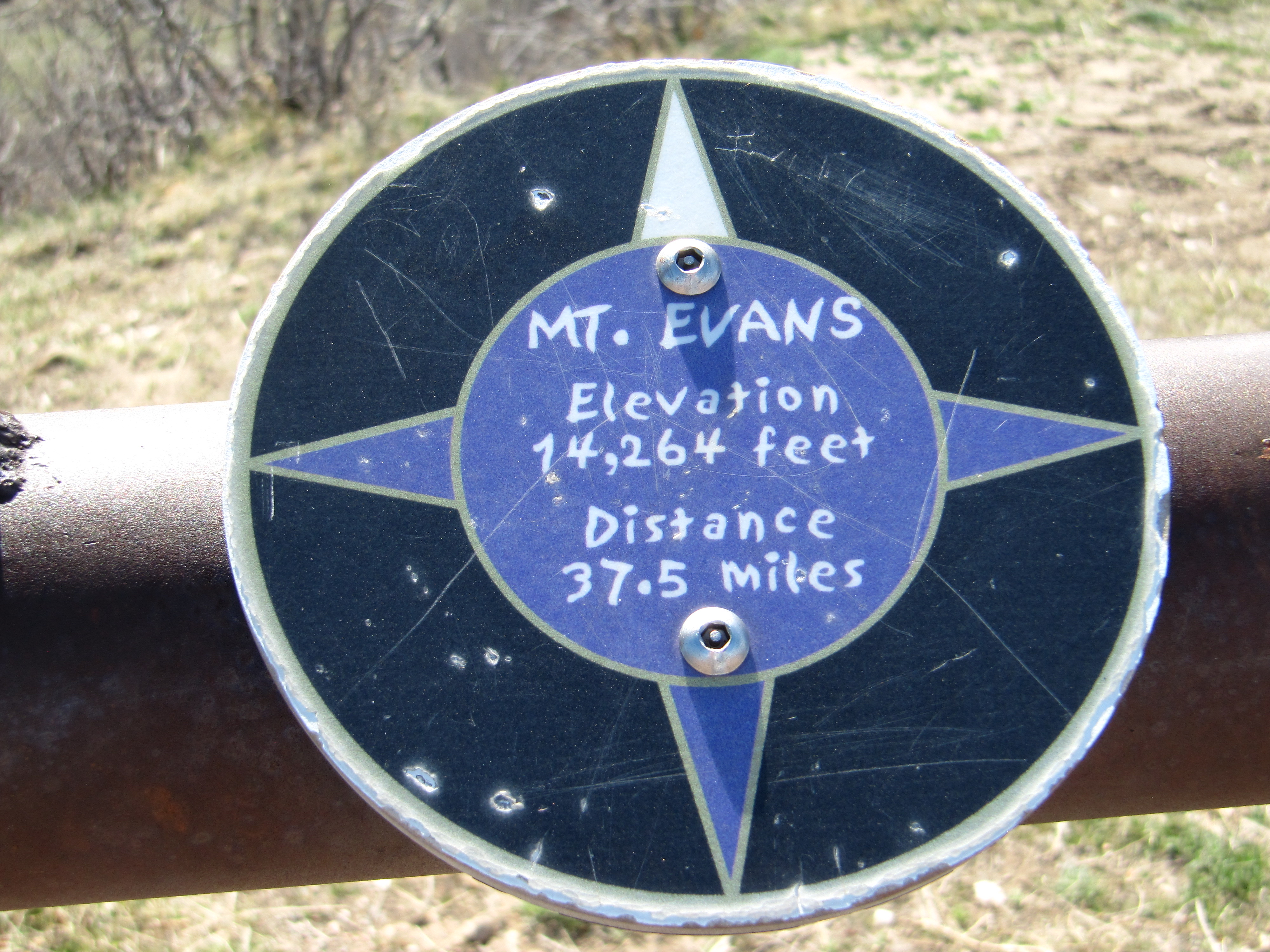 Self Portraits:
I liked the context of these photos.  The subject matter?  Well… not so much.
Looking into an empty display case on a hiking trail: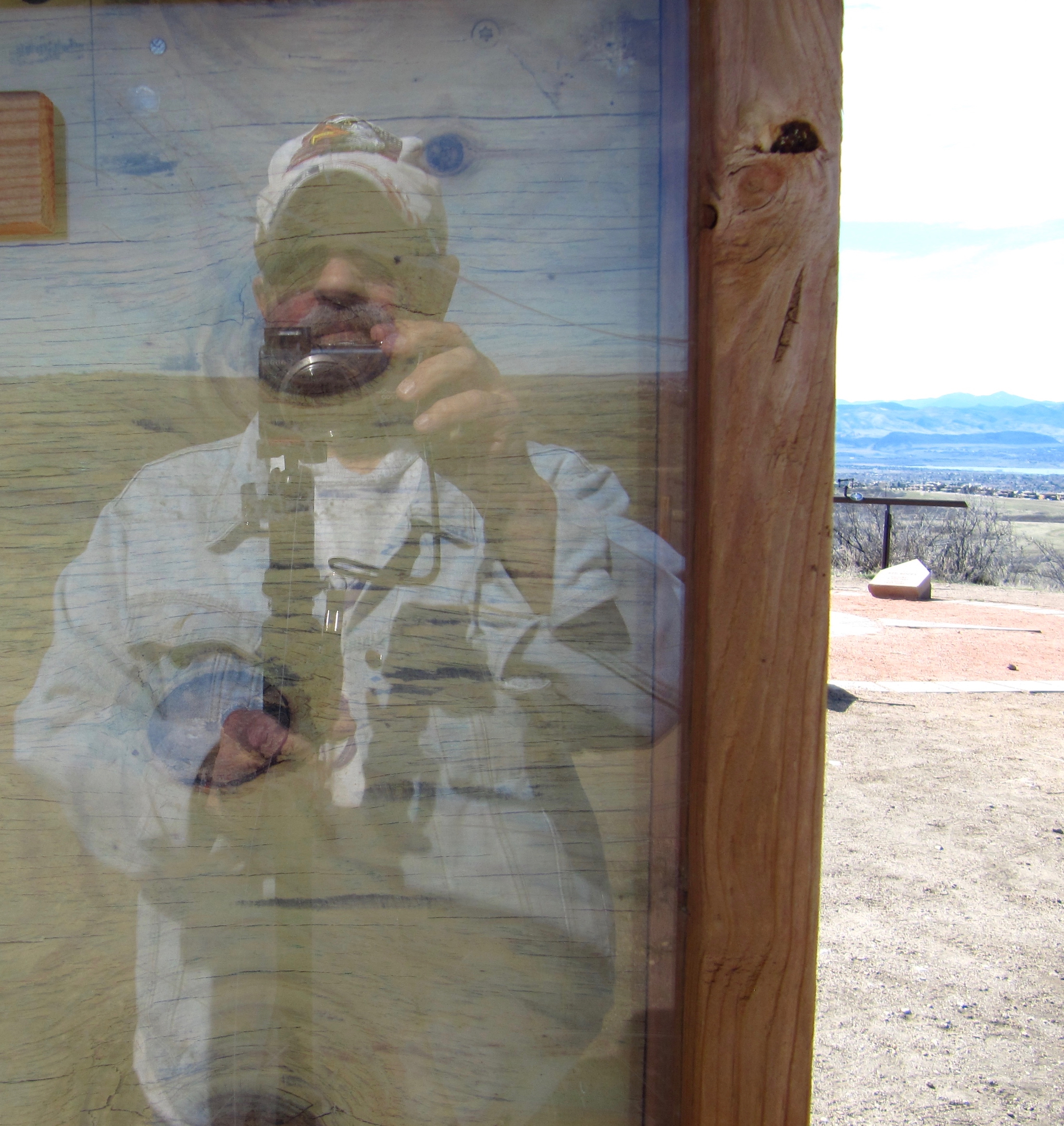 At Natura Obscura, an immersive art exhibit: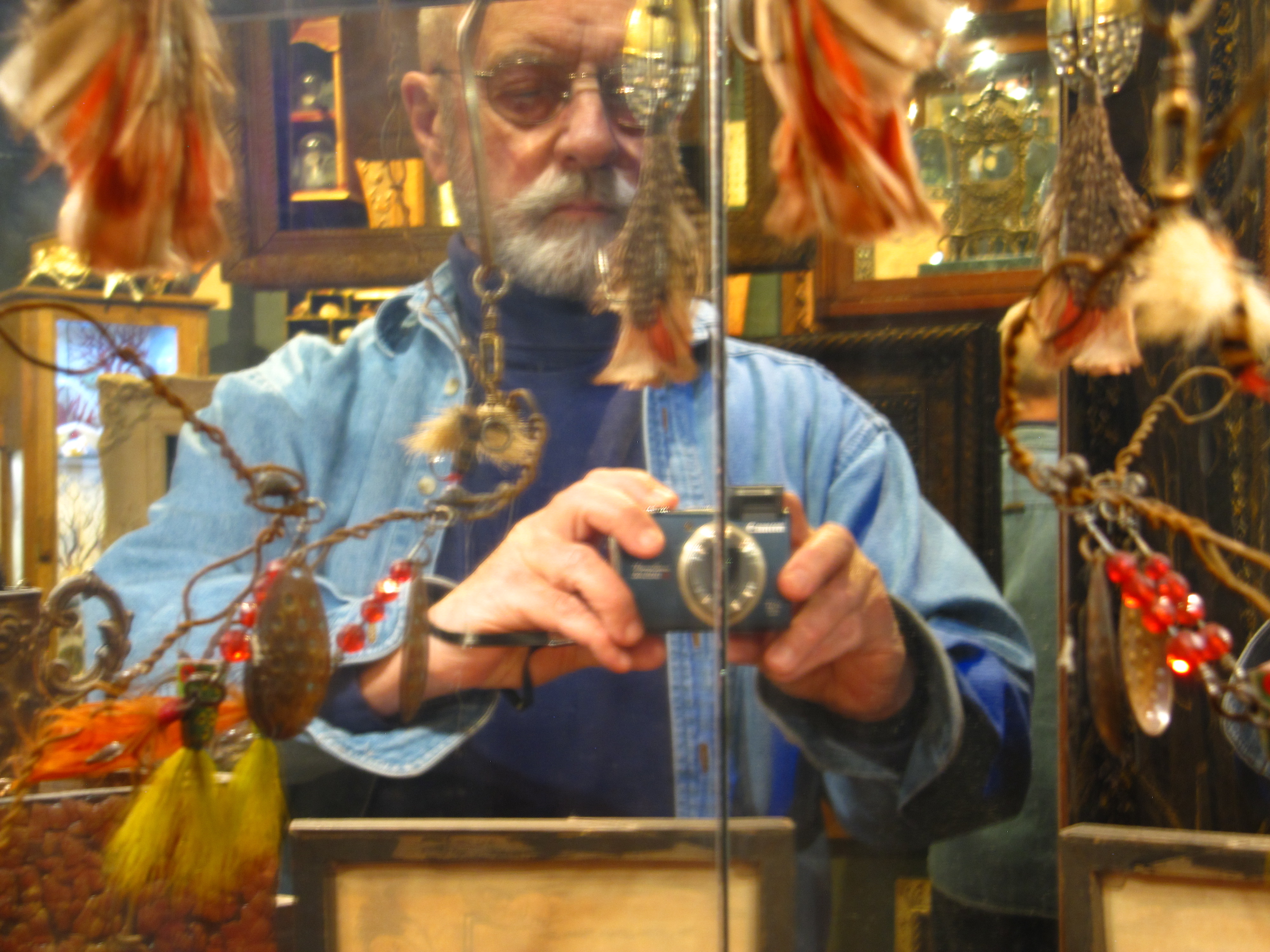 Circa 12,000′ ASL: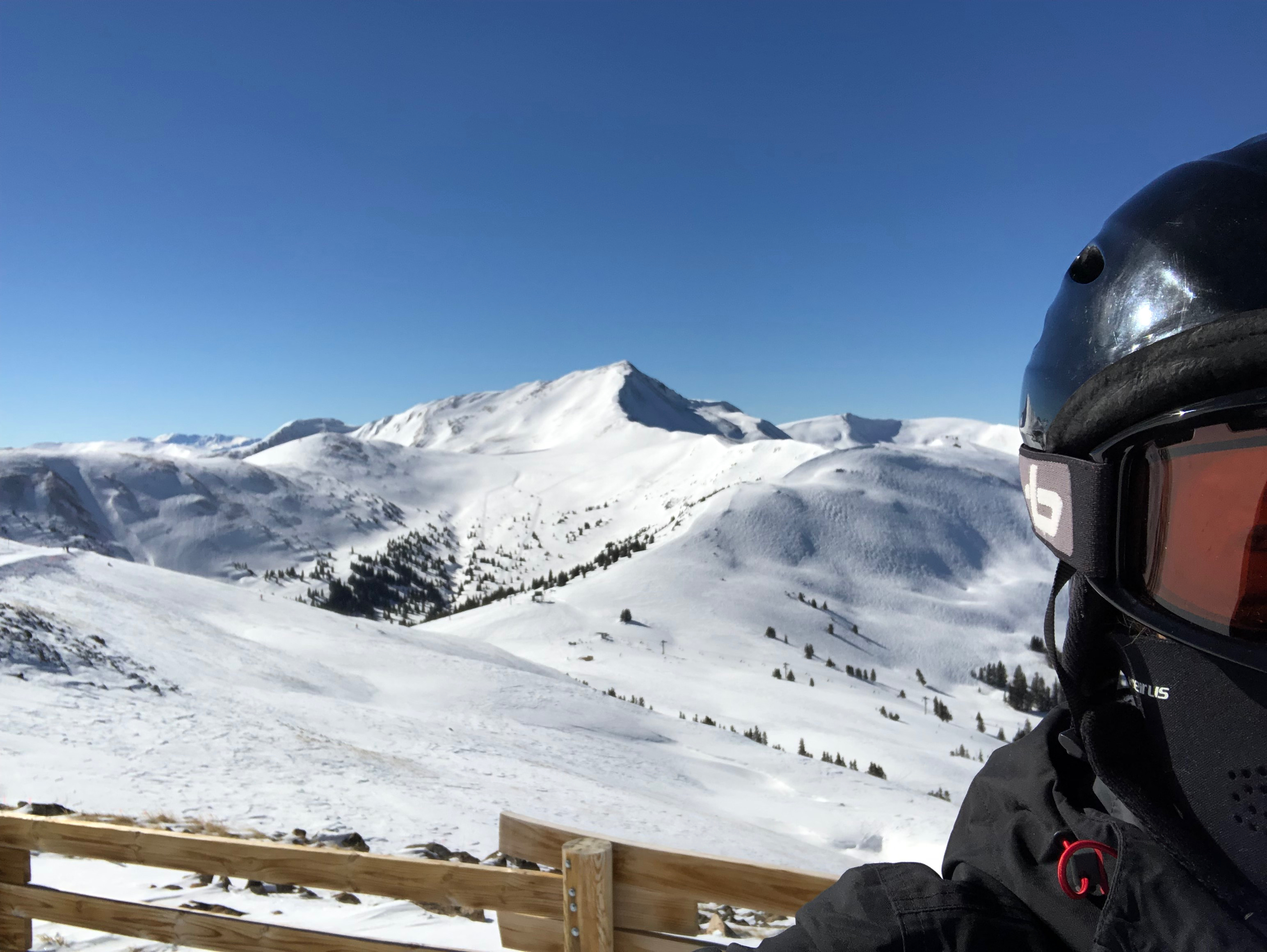 Enjoy.
Weekly Challenge info from Tina's blog:
"Each Saturday at noon EST we will publish a photo challenge similar in form to the now-defunct WPC. If you choose to participate, please make sure to tag your post with the name of our group LENS-ARTISTS so that all of the responses can be found together in the WP Reader. Please also include a link to the challenge moderator's post. One of our 4 moderators will host the challenge each week."
Week 1 – Patti of https://pilotfishblog.com/
Week 2 – Ann-Christine aka Leya of https://lagottocattleya.wordpress.com/
Week 3 – Amy of https://shareandconnect.wordpress.com/
Week 4 – Tina of https://travelsandtrifles.wordpress.com/
Check 'em out!  Also search for Lens-Artists to find posts.