[Categories: Photography, Photography 101 Forever]
[Right-click on photos may allow you to open in a new tab or window.]
[Photos this week are hosted on Cloudup.com site.]
The challenge this week is led by Tina.
I cannot begin to match the thoughtful insights, comments, and quotes of my fellow bloggers, or their fine photos.  Caveats aside…
That's wild!
I'm approaching this in the adverbial sense, I think, my grammar being what it isn't.  What I mean to say is, "That's wild".
Consider, if you will, the Blue Morpho butterfly at the Franklin Park Conservatory, Columbus, Ohio.  Looks pretty wild to me.  YOU try chasing the little bugger around to get a shot!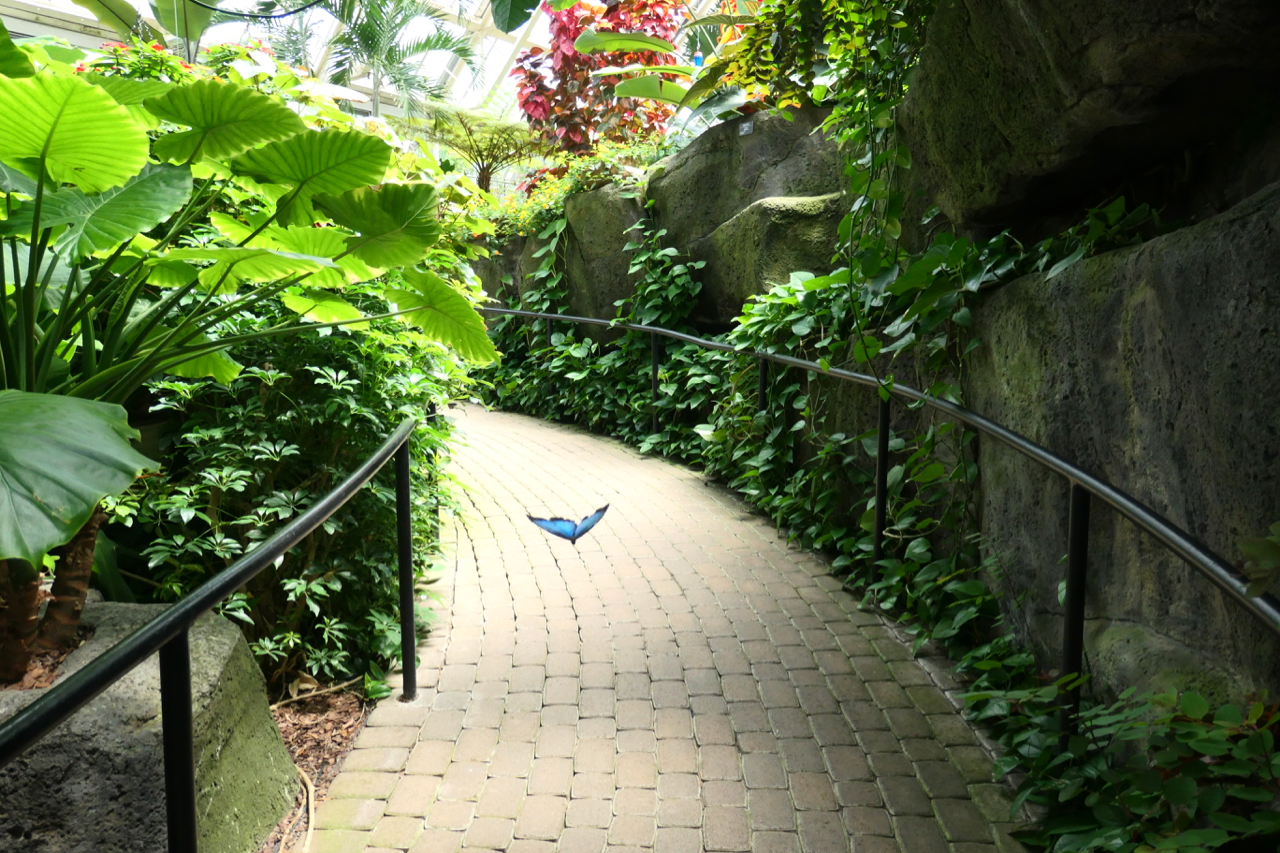 What about the Chihuly glass sprouting in the desert room at the aforementioned conservatory.  Franklin Park apparently owns at least 16 Chihulys and were setting them up last week for an exhibition opening 1 June.  That's wild.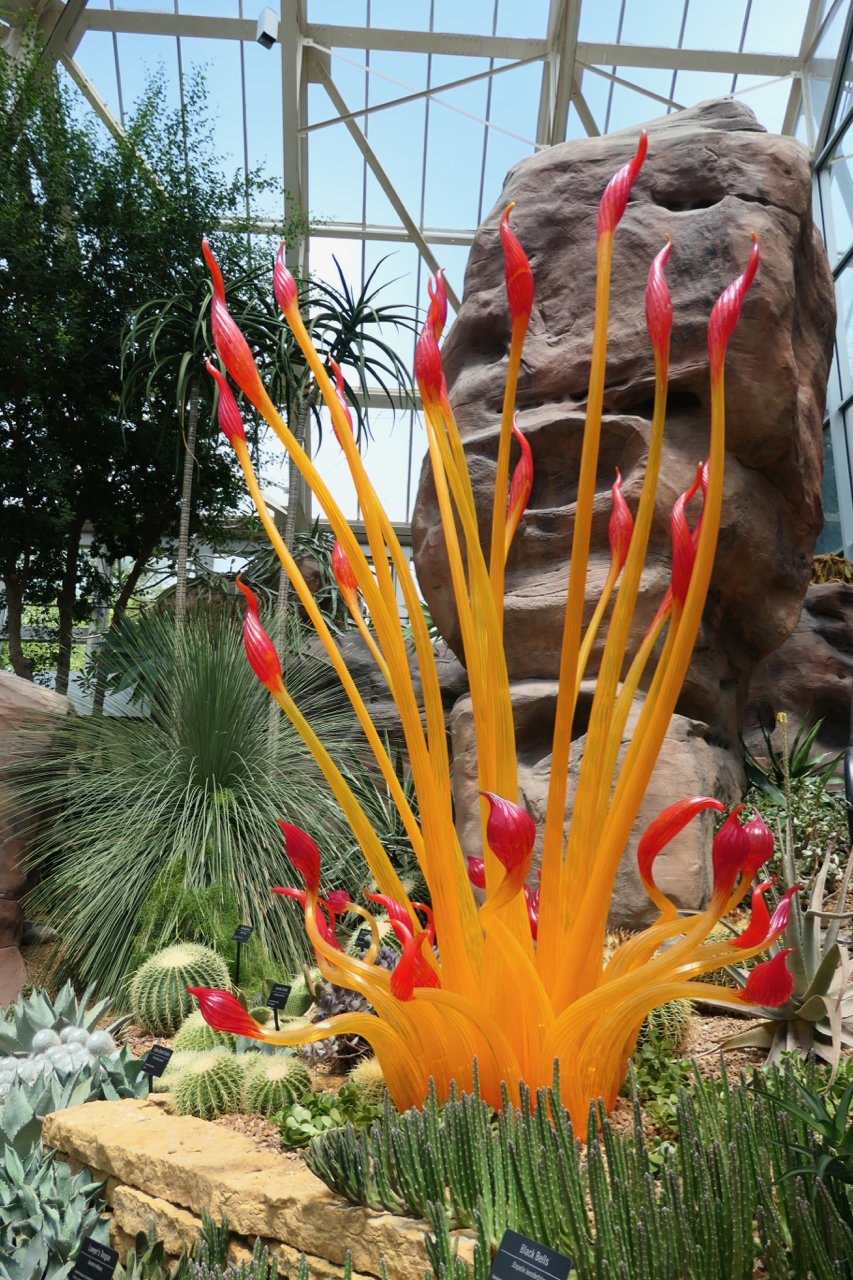 The sea is wild, isn't it?  The Columbus [Ohio] Museum of Art is currently hosting The Age of Rembrandt exhibit, featuring many of Rembrandt's 17th-century peers from the Dordrecht area.  The following seascape is by Adriaen van Salm, who lived 1657-1720.  It is pen and ink on panel, meant to mimic an etching.
Look at the detail.  That's wild.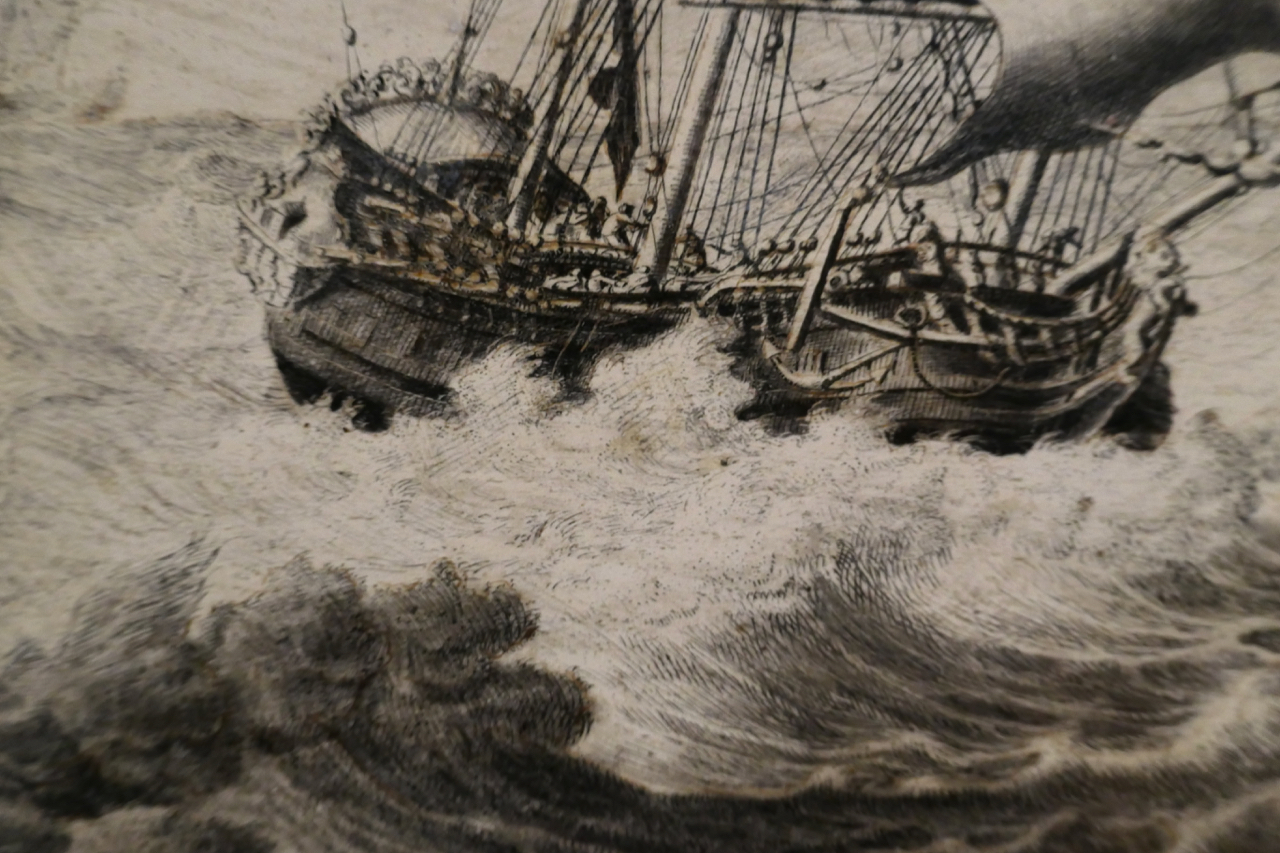 [Right-click on photos may allow you to open in a new tab or window.]
Consider again, if you will, this 1639-40 painting by Verspronck: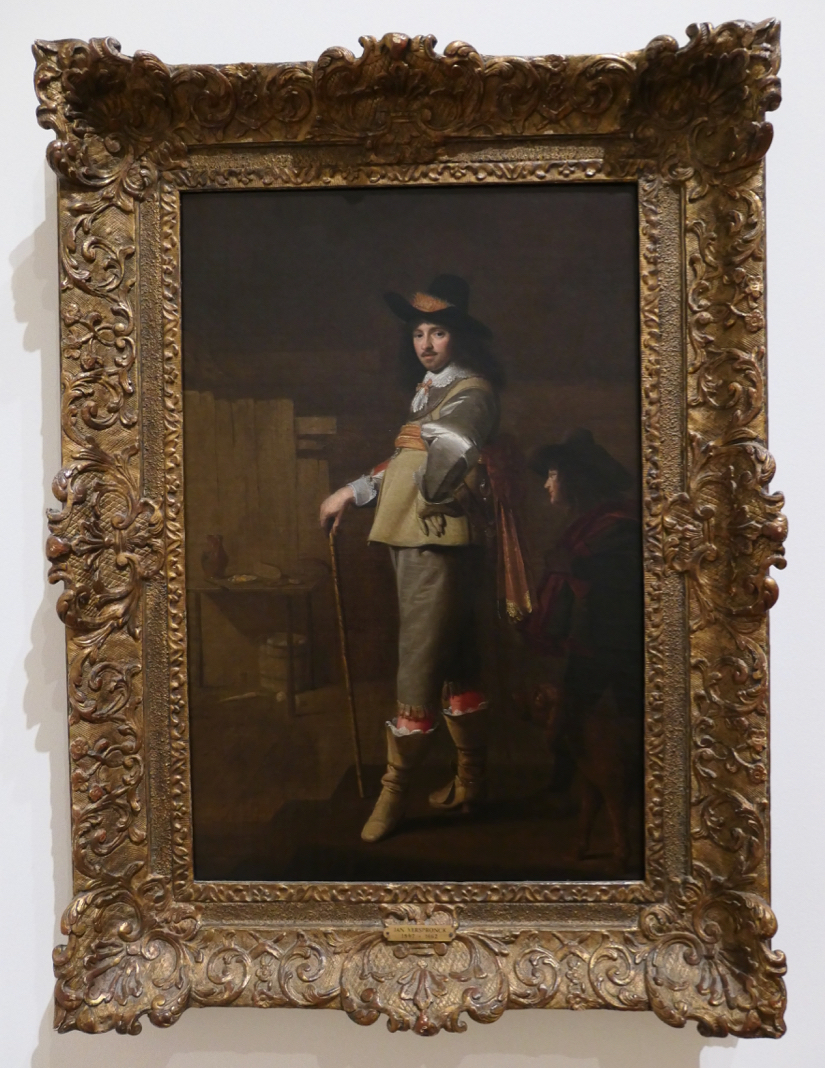 It is mimicked in the 2006 work by Kehinde Wiley: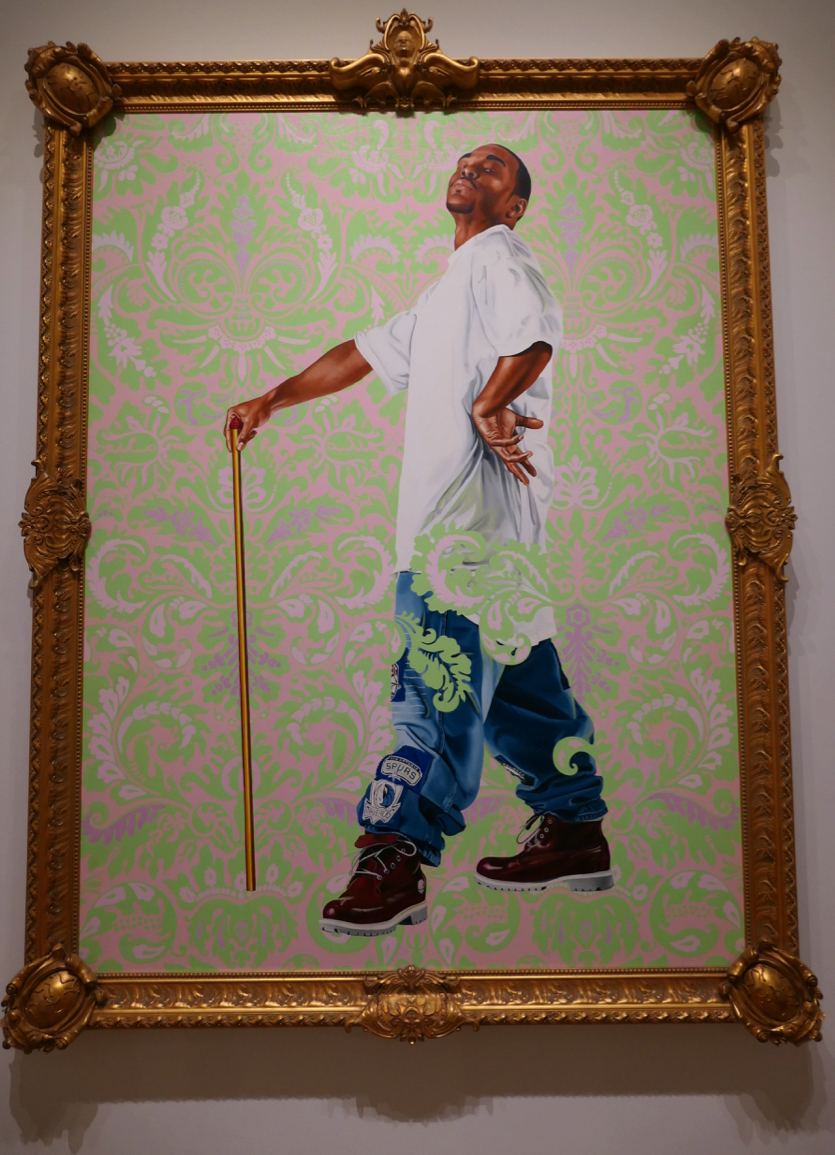 An explanation: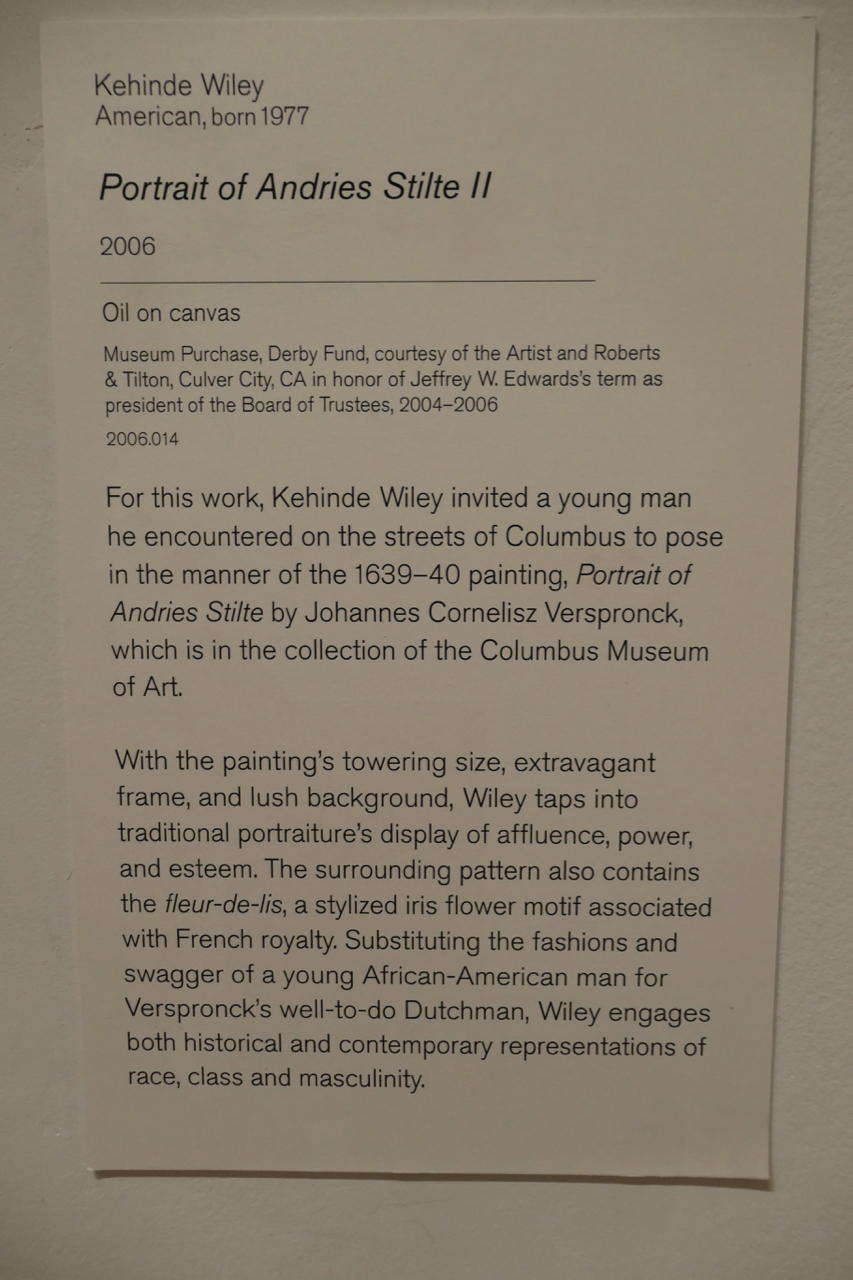 Priceless… and wild.
Finally, something that is actually wild.  Wildflowers, from a Colorado hike this morning just south of Denver: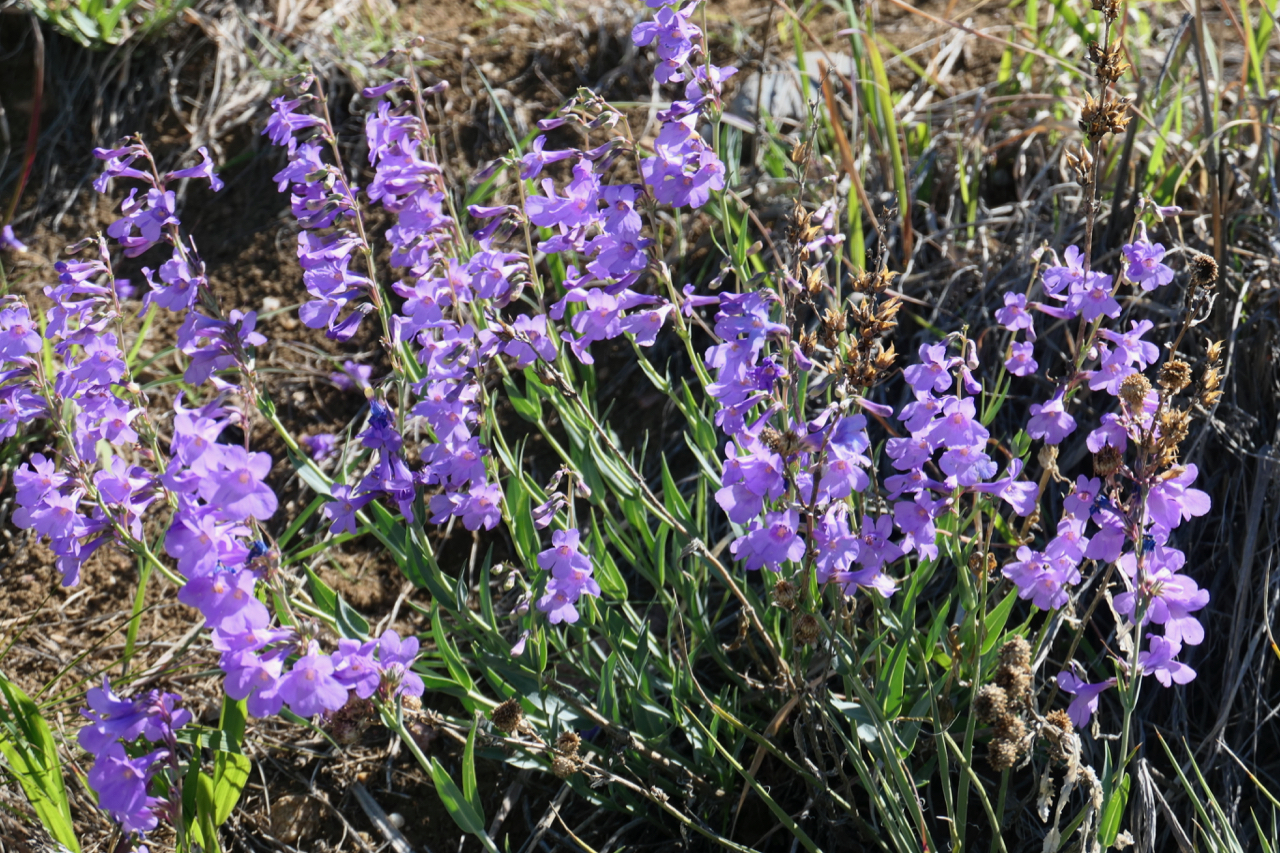 That's really wild, and that's all folks!
Enjoy.
Weekly Challenge info from Tina's blog:
"Each Saturday at noon EST we will publish a photo challenge similar in form to the now-defunct WPC. If you choose to participate, please make sure to tag your post with the name of our group LENS-ARTISTS so that all of the responses can be found together in the WP Reader. Please also include a link to the challenge moderator's post. One of our 4 moderators will host the challenge each week."
Week 1 – Patti of https://pilotfishblog.com/
Week 2 – Ann-Christine aka Leya of https://lagottocattleya.wordpress.com/
Week 3 – Amy of https://shareandconnect.wordpress.com/
Week 4 – Tina of https://travelsandtrifles.wordpress.com/
Check 'em out!  Also search for Lens-Artists to find posts.