[Categories: Photography, Photography 101 Forever]
Per Patti "But often, the details do a better job of "telling the story.""
I'm guessing we will see a lot of closeups for this theme.
Tree bark (woof) is always a favorite of mine. Weathered skin, not unlike my own. How did I ever come to inhabit this body?! Aliens, I suspect. Never mind.
An aspen tree, I believe.
Pine needles, dying on a fallen tree. Not exactly 'woof' but I liked the shot:
You were saying?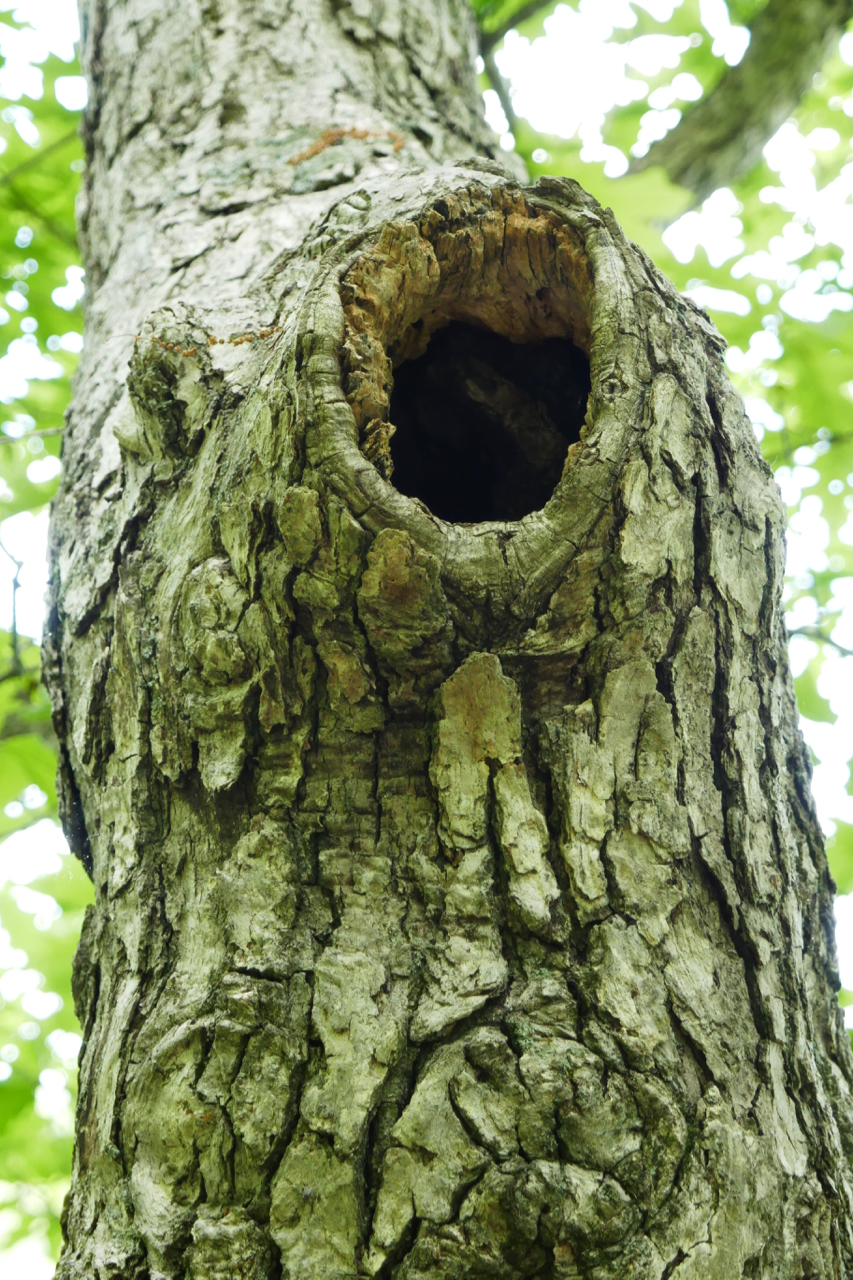 Another closeup I couldn't passup. On my metal patio table I think:
Yes, my table:
Finally:
Stay safe, be well, be kind to one another.