[Categories: Photography, Photography 101 Forever]
[Right-click on photos may allow you to open in a new tab or window.]
[Photos this week are hosted on Cloudup.com, owned by WordPress owner Automattic.]
The challenge this week is led by Patti.
"He who does not love food does not love life." –Me
"Photographers take photographs.  I take pictures." –Also Me
"Pictures please."
Le Escargot at Harwig's, Steamboat Springs, Colorado: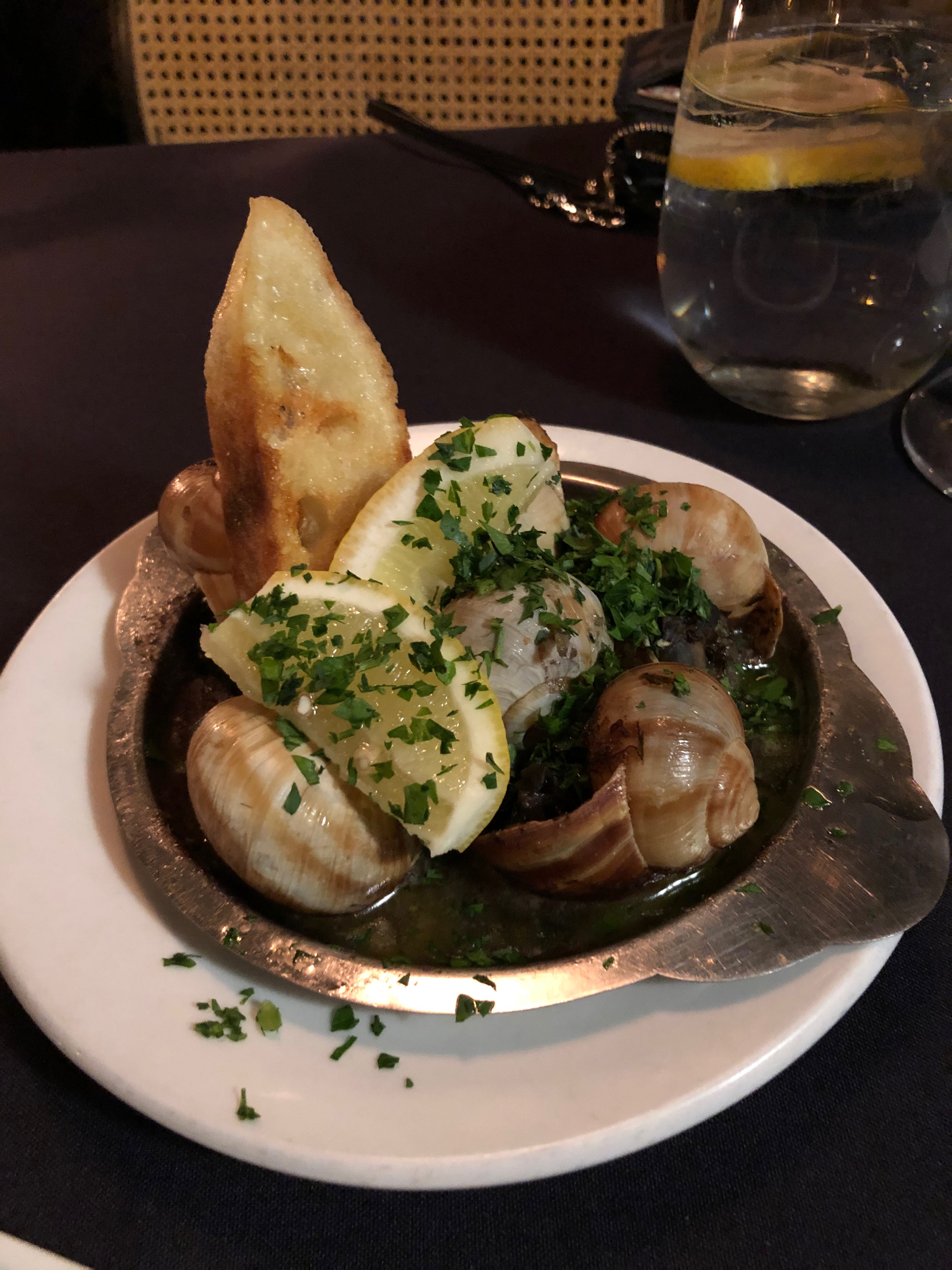 Le Canard, sliced.  (Duck.)  Same place.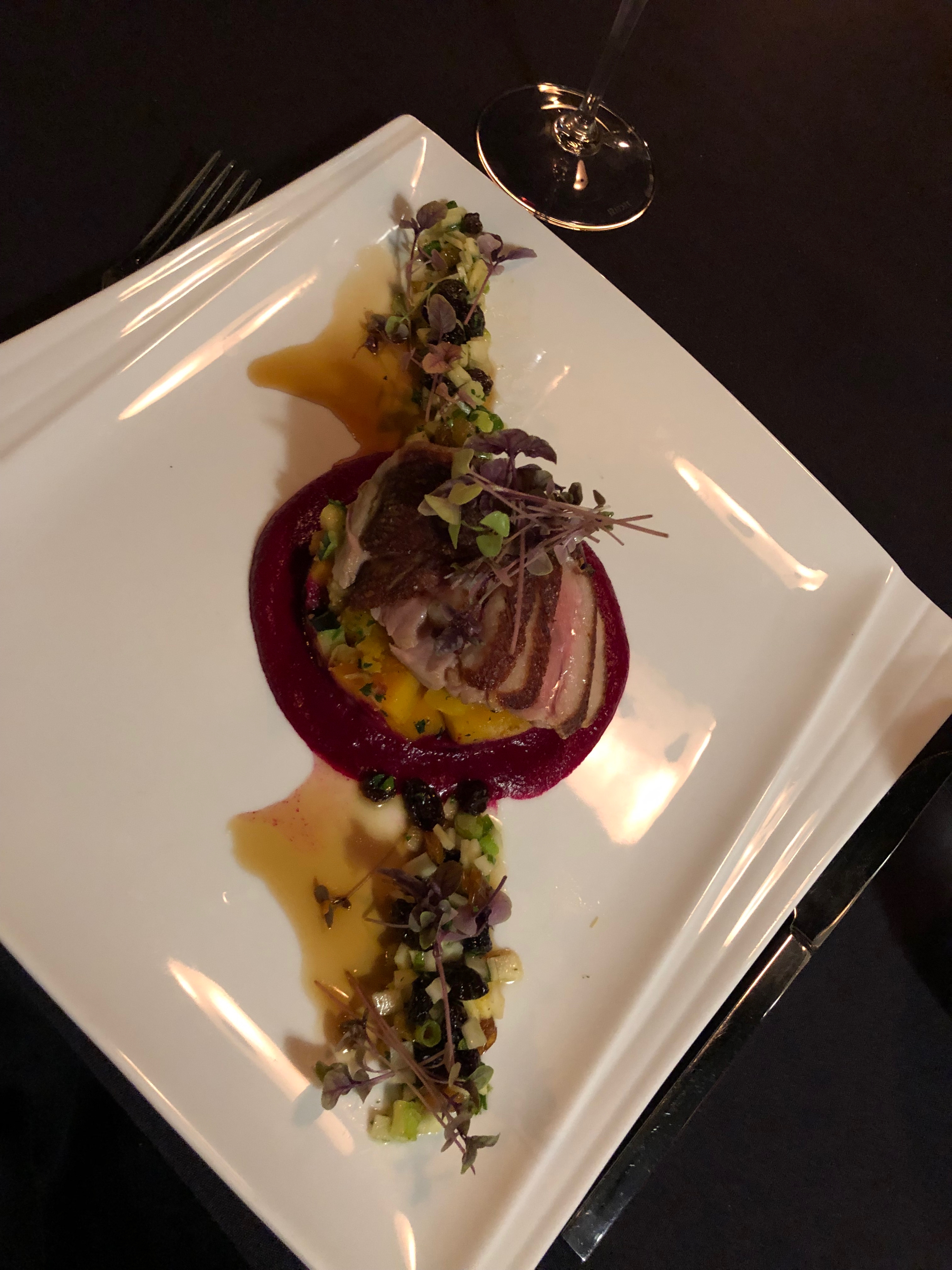 Seasons 52 Restaurant, Lone Tree, Colorado.  The menu changes quarterly, most dramatically, I'm told, between summer and winter.  The complimentary glass of champagne commemorates a birthday.  The food is superb and the service likewise.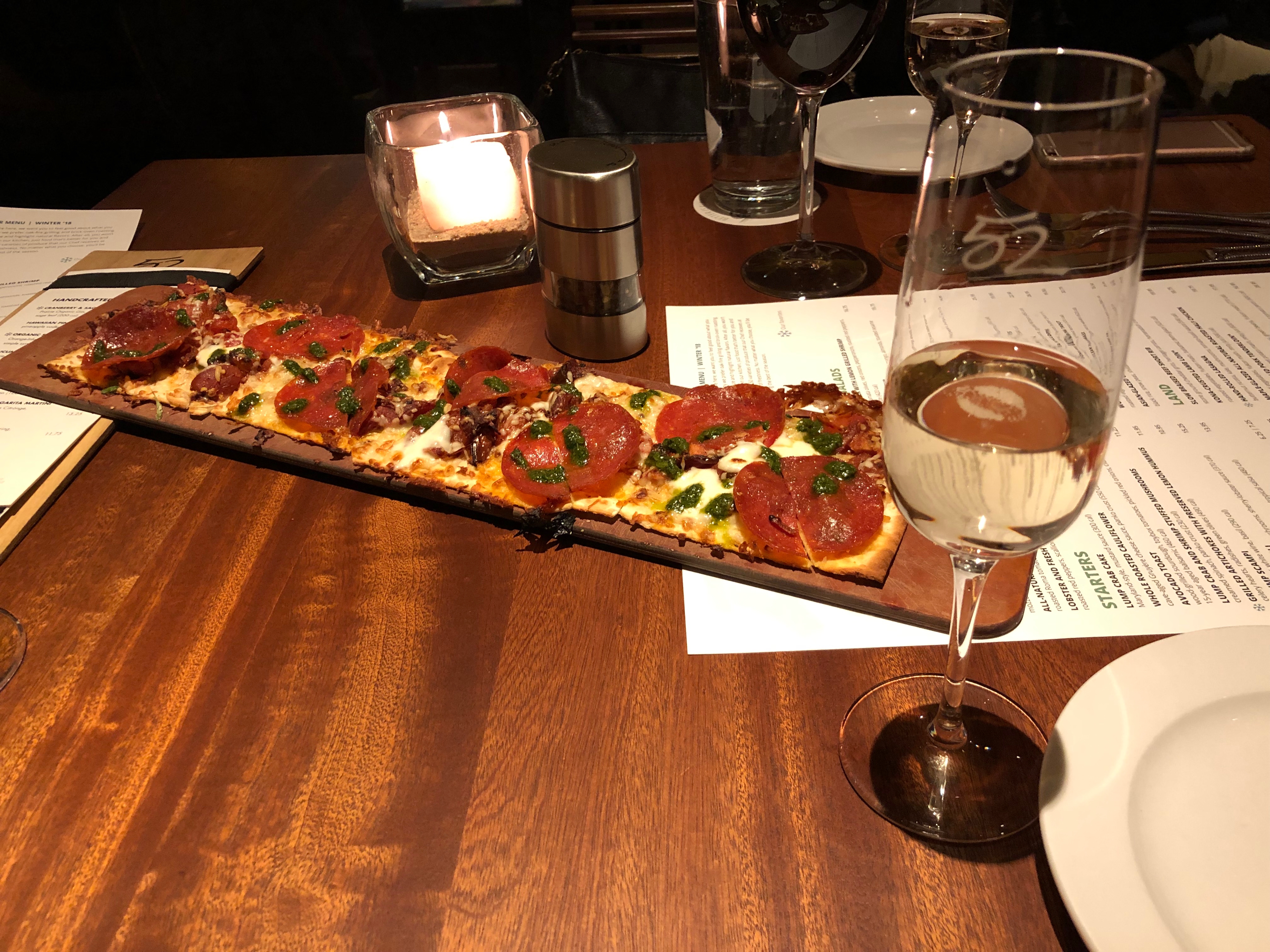 Sea bass at Seasons 52: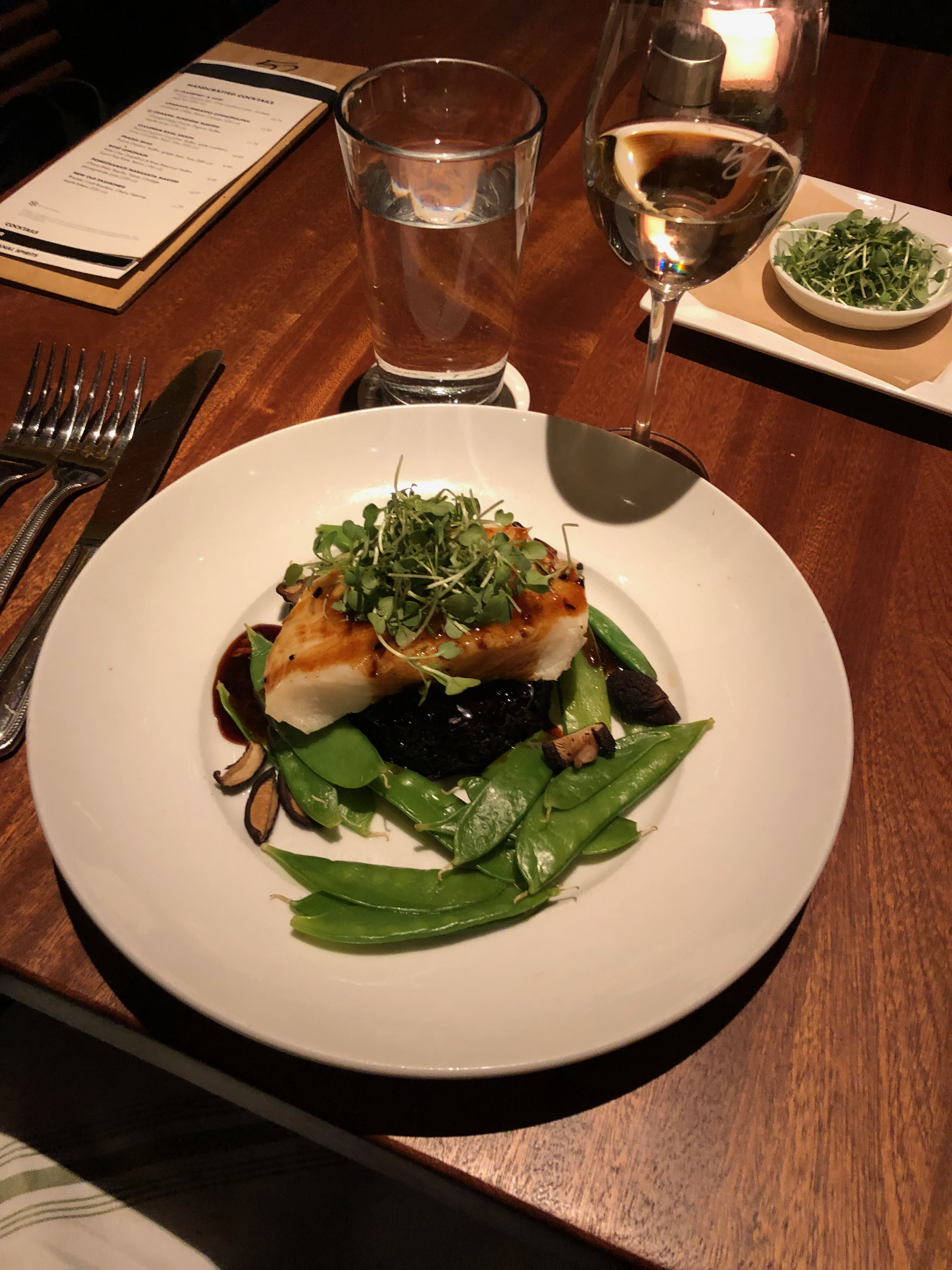 They (52) know how to do deserts.  Small portions, excellent quality.  More than enough to satisfy the post-dinner sweet craving: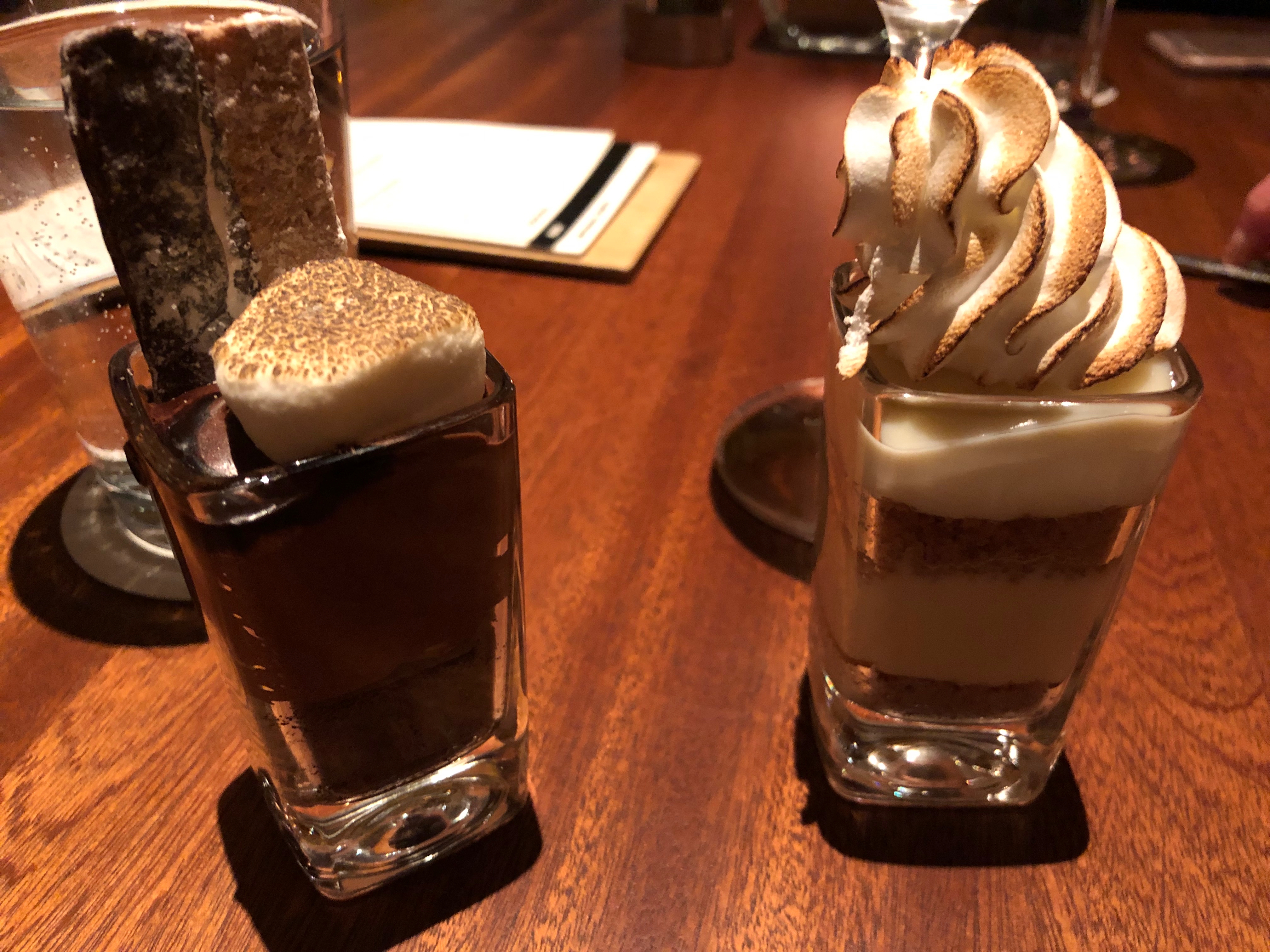 There's a lot at steak here, at one of our local Smokin' Fins restaurants.  A modest ribeye, but it's MEAT: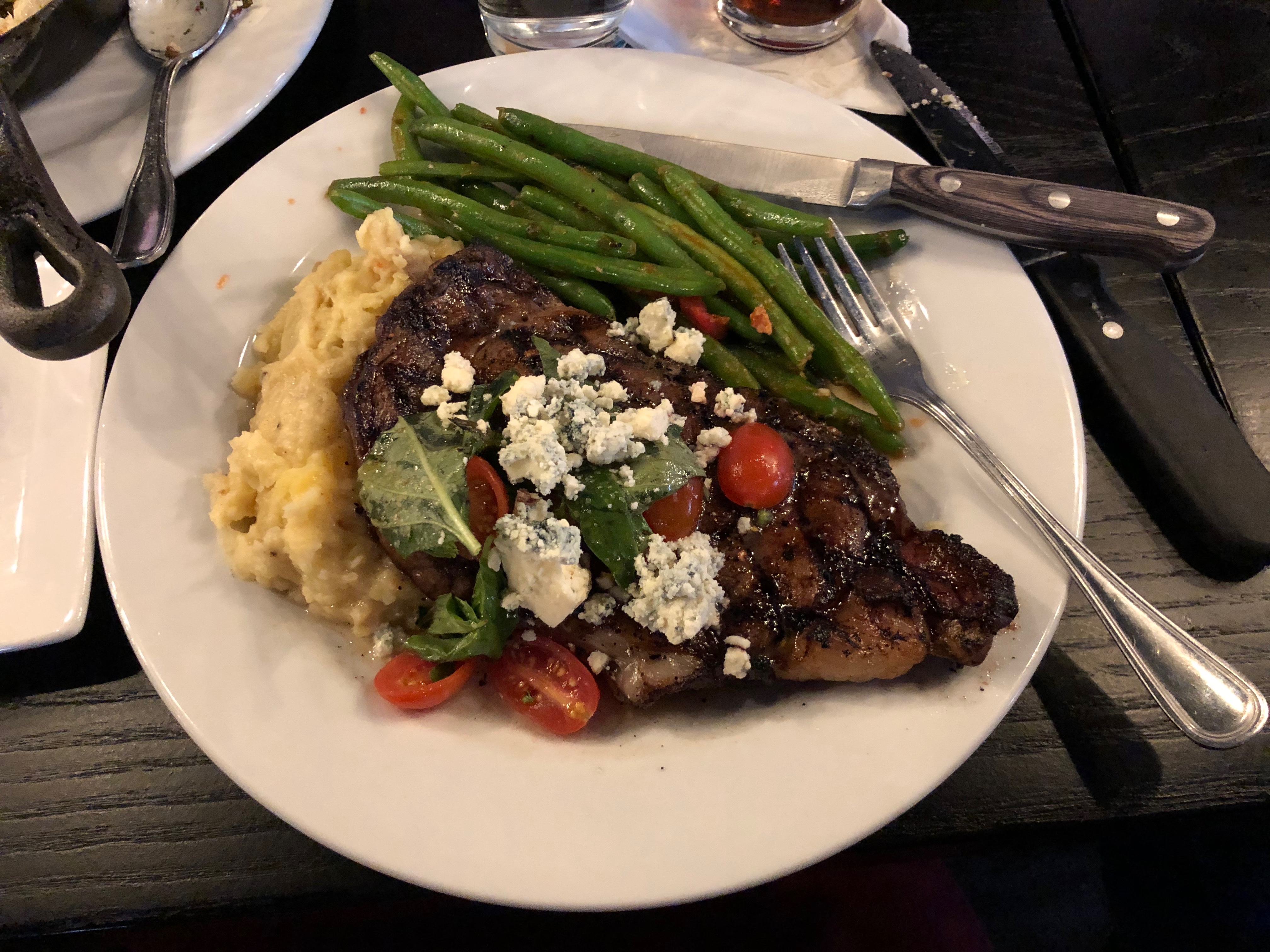 It's all water under the bridge, as I've heard it said.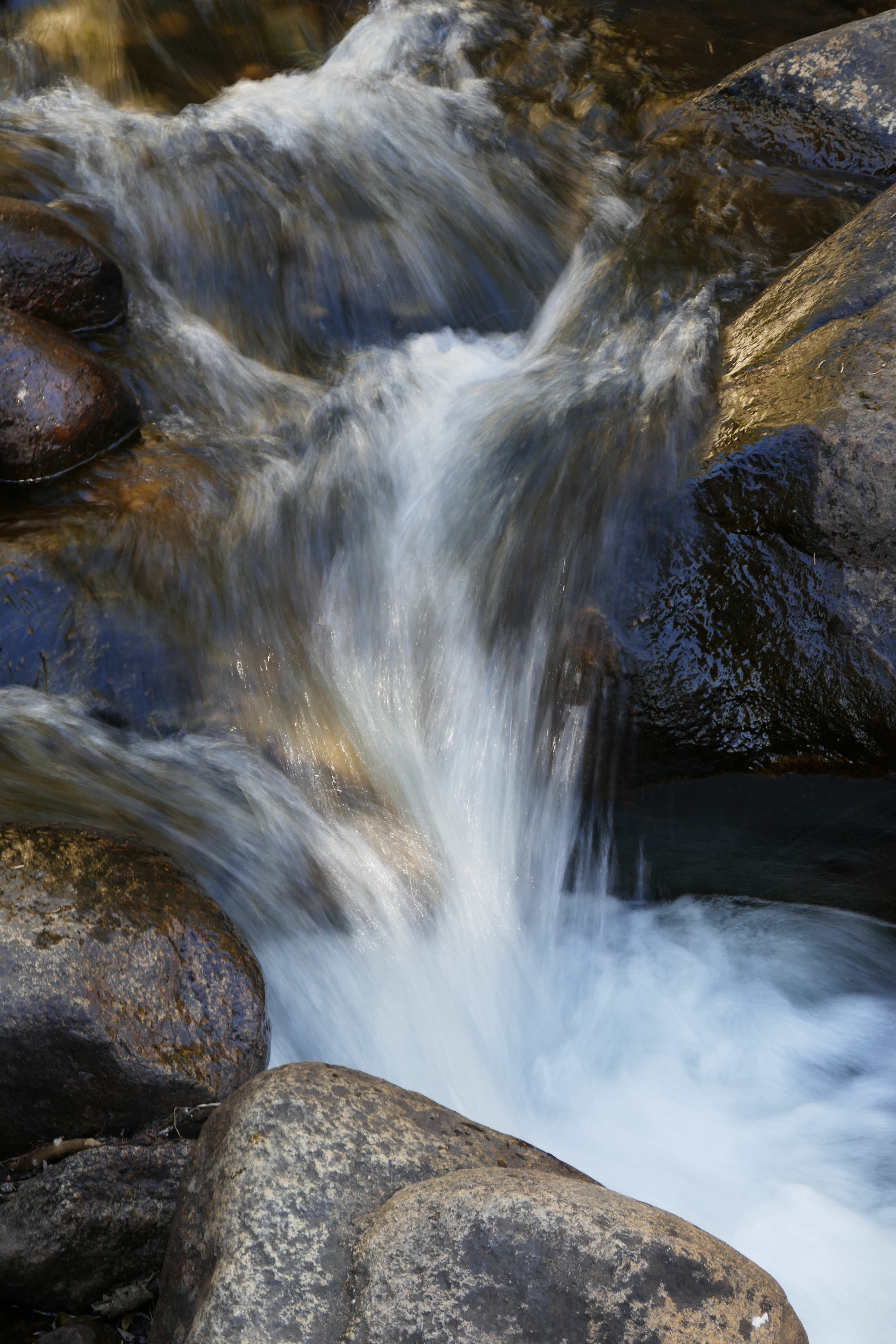 Enjoy.
(For drop-dead reviews on Asian restaurants and places in Australia and China, see SueT's blog.)
Weekly Challenge info from Tina's blog:
"Each Saturday at noon EST we will publish a photo challenge similar in form to the now-defunct WPC. If you choose to participate, please make sure to tag your post with the name of our group LENS-ARTISTS so that all of the responses can be found together in the WP Reader. Please also include a link to the challenge moderator's post. One of our 4 moderators will host the challenge each week."
Week 1 – Patti of https://pilotfishblog.com/
Week 2 – Ann-Christine aka Leya of https://lagottocattleya.wordpress.com/
Week 3 – Amy of https://shareandconnect.wordpress.com/
Week 4 – Tina of https://travelsandtrifles.wordpress.com/
Check 'em out!  Also search for Lens-Artists to find posts.